The writing team has been announced for McMafia, BBC One's epic new drama set in the international crime world.
Created by screenwriter and director Hossein Amini (Drive, Snow White And The Huntsman) and James Watkins (The Woman in Black, Eden Lake), the series is being produced by Cuba Pictures, the makers of BBC One's Jonathan Strange and Mr Norrell.
Joining Hossein Amini and James Watkins on the show's writing team are Peter Harness (Doctor Who, Wallander), David Farr (The Night Manager, Spooks) and Laurence Coriat (Me Without You).
Inspired by Misha Glenny's 2008 bestselling book, McMafia will follow a Russian family living in exile in London and is described as "an intimate story … that throws open the doors of the complex world of organised crime."
Author Misha Glenny commented: "I am a huge fan of The Godfather, The Sopranos and, more recently, Narcos. Hoss and James's brilliant reworking of McMafia takes this tradition onto a global canvas by revealing the immense possibilities open to an ambitious Russian crime family in an interconnected world."
Polly Hill, Controller BBC Drama, added: "Hossein Amini and James Watkins have brilliantly reworked Misha Glenny's best-selling book McMafia into a really exciting and original new drama for BBC One. This is a family drama in the world of global organised crime, which has attracted incredible writing talent to work alongside Hoss and James, to bring this drama to screen. I am very excited to have this on BBC One."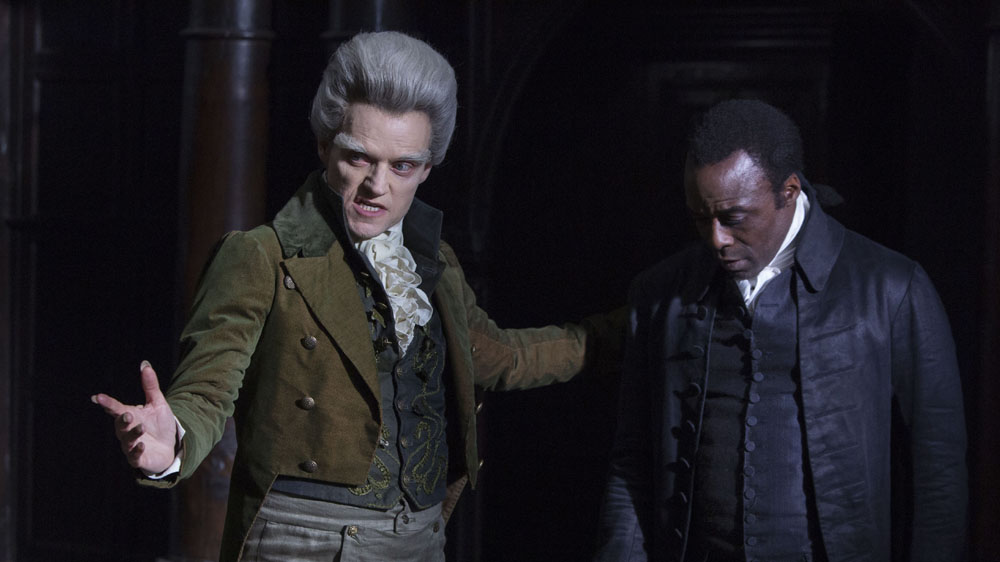 The official synopsis reads "McMafia reveals a web of connections that join up money launderers in Dubai to cyber criminals in India, black marketeers in Zagreb to narcos in Colombia, Russian oligarchs in London to Bedouin smugglers in the Negev desert. In this world, race, religion, colour and creed present no barriers when it comes to clinching a major deal.
"McMafia is a fast-paced thriller that is abstract and personal, glamorous and gritty, global in scale and forensic in detail. It delves into how the criminal world really works and how, driven by the global demand for cheap products, everyone is complicit, in some way."
Casting will be announced soon.
Are you looking forward to McMafia? Let us know below…