Ashes to Ashes writer Jack Lothian has penned Harry Price: Ghost Hunter, a new one-off drama for ITV.
The two-hour film will be set in 1920s London and based on Britain's most famous real life ghost hunter and sceptic, Harry Price, who investigated tales of the paranormal and supernatural.
Based on the novel The Ghost Hunters by Neil Spring, Harry Price: Ghost Hunter is described as "a thrilling, spine chilling mix of real history, fiction and the famous legend of Harry Price."
Lothian has also written episodes of Doc Martin, Spooks: Code 9, Shameless and Death in Paradise.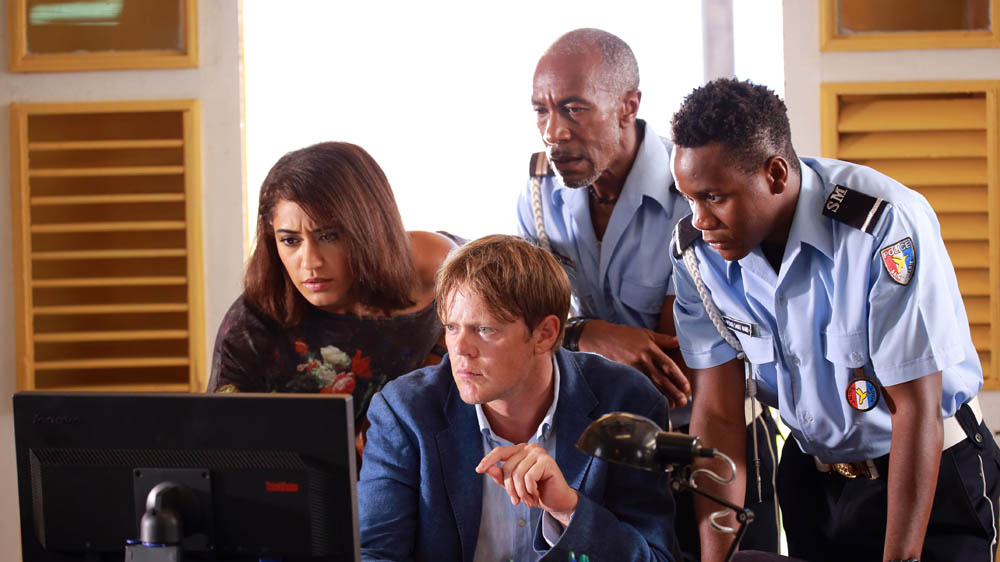 Executive producer Jo Wright commented: "It's a great thrill to be making Harry Price: Ghost Hunter for ITV. To be able to combine the book by Neil Spring with a script by Jack Lothian has been a delight, and we look forward to making this for our ITV audience."
ITV's Director of Drama, Steve November added: "Harry Price is an intriguing character at the very heart of the drama. Jack Lothian's wonderful script is a skilful blend of fact and fiction as Harry's past, his fascination with the paranormal and his faith in science are all real yet set against a fictional backdrop of political conspiracy and scandal."
Harry Price: Ghost Hunter will begin filming in London in September.
Are you looking forward to Harry Price: Ghost Hunter? Let us know below…