It seems to have been confirmed that Legion, the FX series that's loosely based on Marvel's comics of the same name, will come to an end with its upcoming third season. But, to take the edge off that sad news, it's also been confirmed that Professor X is finally slated to appear!
Official press releases on Marvel.com broke both bits of news, with one webpage confirming that "Legion will be returning for its third and final season this June."
As for the reasons behind this conclusion of the show, apparently creator Noah Hawley "had planned for the series to run for three seasons from the start".
A separate webpage on Marvel.com confirmed that this final season of Legion "will get to the root of the matter as we meet David's parents, Professor X and Gabrielle."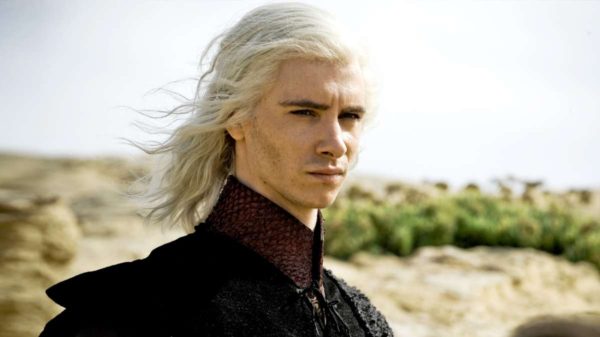 The casting for these comic book characters has also been confirmed, with Harry Lloyd (Game Of Thrones, Doctor Who) set to play Charles Xavier and Stephanie Corneliussen (Mr. Robot, Deception) playing Gabrielle.
Professor X has been referenced a handful of times in the show, from the bald head and iconic wheelchair spotted in the pilot episode to the chalk-on-blackboard explainer from the end of that first season.
It'll be interesting to see how the Prof and his romantic partner will be stitched into the show properly. The age of these actors isn't that far off from Dan Stevens himself, which has us thinking that this must be a flashback. But, on a show like Legion, it's rarely that easy to predict things.
The show will return for its final run in June, and we'll be sure to keep you updated as we hear more.