Channel 4 has announced the writers for its new ten-part anthology series based on the short stories of sci-fi novelist Philip K. Dick.
Breaking Bad star Bryan Cranston will be executive producing and appearing in the "hugely ambitious" drama, which will be written and executive produced by Ronald D. Moore (Battlestar Galactica) and Michael Dinner (Justified) alongside Cranston.
Electric Dreams: The World of Philip K. Dick "will both illustrate Philip K. Dick's prophetic vision and celebrate the enduring appeal of the prized sci-fi novelist's work."
New additions to the writing team include Matthew Graham (Doctor Who), Tony Grisoni (Fear and Loathing in Las Vegas), Jack Thorne (Harry Potter & The Cursed Child), Kelly Marcel (50 Shades of Grey) and David Farr (The Night Manager).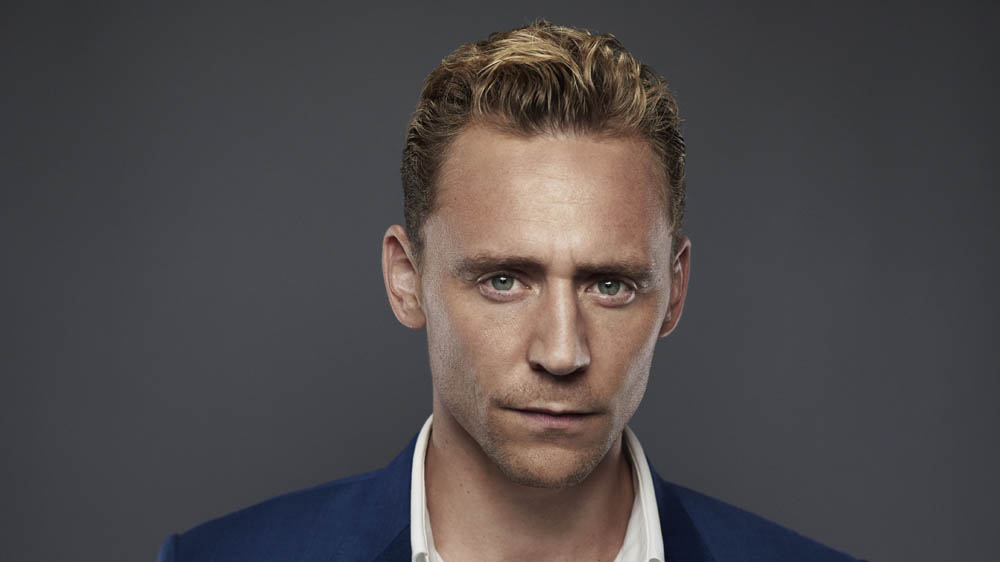 American writer Philip K. Dick (1928-1982) wrote 44 novels and 121 short stories, with the movies Blade Runner, Total Recall, A Scanner Darkly, Minority Report, Paycheck and The Adjustment Bureau all based on his works.
Bryan Cranston commented earlier this year: "This is an electric dream come true. We are so thrilled to be able to explore and expand upon the evergreen themes found in the incredible work of this literary master."
Electric Dreams: The World of Philip K. Dick will begin filming in early 2017.
Are you looking forward to Electric Dreams: The World of Philip K. Dick? Let us know below…