In a video interview with a Liverpool Echo reporter at Liverpool Comic Con this past weekend, eighth Doctor actor Paul McGann shared his thoughts on the casting announcement of Ncuti Gatawa.
"He's forty years younger than I am. I had not watched any Sex Education until someone made me watch it. I really thought it was good and he looks great. And I just think, again, we're in good hands. And I love it that he's young because they needed that. I don't think when another middle-aged so-and-so, just particularly like a white male as well, would have probably been, you know, it would have been wrong."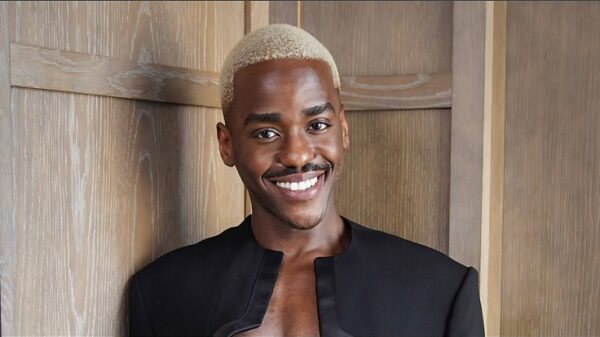 "Mostly I'm glad it's somebody young, from that generation, because it's for them."
McGann also shared an anecdote about an amusing text message about Gatwa's casting from seventh Doctor actor Sylvester McCoy.
"It's another Scottish actor! When he was cast, McCoy texted me and just said 'Scots four, Scousers two!' Right, it's four/two now to the Scots."
The three previous Scottish Doctor actors are Sylvester McCoy, David Tennant (tenth Doctor) and Peter Capaldi (twelfth Doctor). McGann is Scouse (from Liverpool) as is Tom Baker (fourth Doctor).
McGann also discussed the new showrunner, who will produce content for the 60th anniversary of Doctor Who.
"I'm made up that it's Russell T Davies who's taken charge again because he really knows what he's doing. And there's genuine love for it, you know, for Doctor Who. The reason [Doctor Who has] survived and thrived as long as it has is because generally, down the years, people who have genuinely loved it have run it."
"Next year is [Doctor Who's] 60th anniversary so it's exciting for everyone because we don't know what's going to happen next year."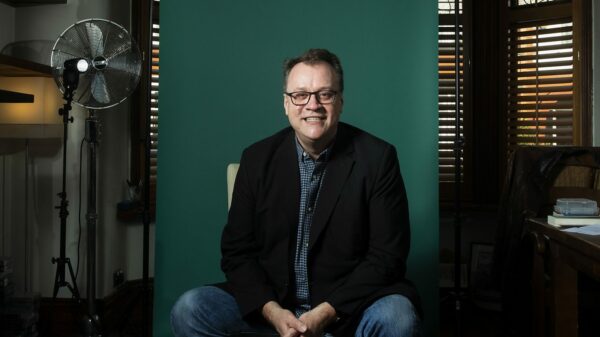 When asked if he had any "insider scoops" on the anniversary plans, he had this to say.
"Not yet. But they tend to… What will happen [is] we'll find out much nearer the time. That's how showbiz works usually — very eleventh hour. But it's my guess that most of us who are still around will probably be asked to get involved in things and that's how it should be because the fans like it that way."