First heard in 2018, the drama returns on BBC Radio 4 Extra for Christmas. 
If you're up early, or looking for a daytime distraction, Auntie has dusted off a recent festive treat: Neil Gaiman's Norse Mythology.
With epic scope, the drama looks at some of the biggest figures in the mythos. It's all drawn from Gaiman's 2017 book of the same name.
Here's the synopsis:
'And the game begins anew…'
We meet the trickster god Loki and his astonishing children – the giant wolf Fenrir, Jormungundr the snake that encircles the world, and Hel, the little girl who grows up to be Queen of the dead.
We meet Odin the all-father, who sacrificed his eye to see the future, and Freya the understandably angry, most beautiful of the gods and always being gambled for by unwanted suitors. And the stories take us to the very end of the world, Ragnarok.
Neil Gaiman's Norse Mythology invites us into a world of gods and monsters, fiery endings and new beginnings, tricks and trust.
A stellar cast
Across the almost ninety minute runtime, the cast includes Sir Derek Jacobi as Odin, Natalie Dormer (Game of Thrones) as Freya, Colin Morgan (Merlin) as Loki. The late Diana Rigg also stars as the Teller, with Gaiman himself also featuring in a cameo role.
The story is dramatised by Lucy Catherine. Sound design is by Wilfredo Acosta, the director and producer is Allegra McIlroy.
Neil Gaiman's Norse Mythology airs at 0600 on Christmas Day; it will be available on BBC Sounds soon after, where it will stay for a month.
Other Cult drama on BBC Radio
BBC Sounds is also the place to find Bafflegab's recent entertaining dramatization of Howl's Moving Castle, as well as Douglas Adams' Starship Titanic.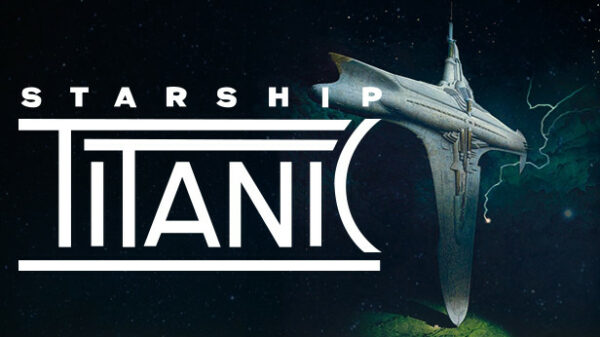 Additionally, Radio 4 is about to commence an adaptation of The Princess Bride too, starting on Christmas Day at 3.15pm.
Happy Listening! Oh, and while we're about it, Merry Christmas from all here at CultBox Towers.