CBBC has released a teaser for the brand new series of Danger Mouse.
Alexander Armstrong will be the voice of Danger Mouse, alongside Kevin Eldon as Penfold, Stephen Fry as Colonel K and Dave Lamb as the narrator.
Cheryl Taylor, Controller of CBBC, commented last year: "Danger Mouse is the last word in debonair and delightfully eccentric heroics and with Penfold at his side the much-loved duo will win over a whole new generation of fans."
Watch the trailer…
It was announced yesterday at Comic-Con in San Diego that Game of Thrones star Lena Headey will provide the voice of US Secret Agent Jeopardy Mouse. The Dread actress commented: "I have children now and it's just a treat to be involved in something that you loved as a kid and be able to share it. "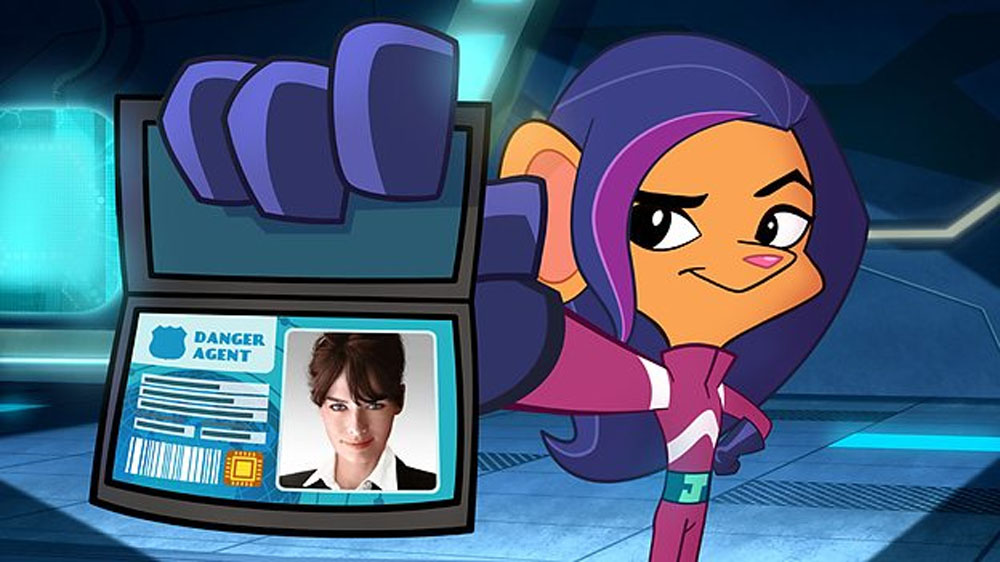 The panel at Comic-Con also confirmed that Count Duckula will appear in the new series.
Are you looking forward to Danger Mouse? Let us know below…