Game of Thrones star Lena Headey and comedian John Oliver have joined the voice cast of the upcoming Danger Mouse reboot.
It was announced yesterday at Comic-Con in San Diego that Headey, who plays Cersei Lannister in HBO's fantasy drama, will provide the voice of US Secret Agent Jeopardy Mouse.
The Dredd actress commented: "I wanted to do [Danger Mouse] because it was pure nostalgia for me. I have children now and it's just a treat to be involved in something that you loved as a kid and be able to share it. Those moments as an actor that come a long once in while are not to be missed."
Jeopardy Mouse is "a super-proficient American, female version of Danger Mouse". Described as "the unseen star of the US Secret Service", she performs her missions "with the minimum of fuss."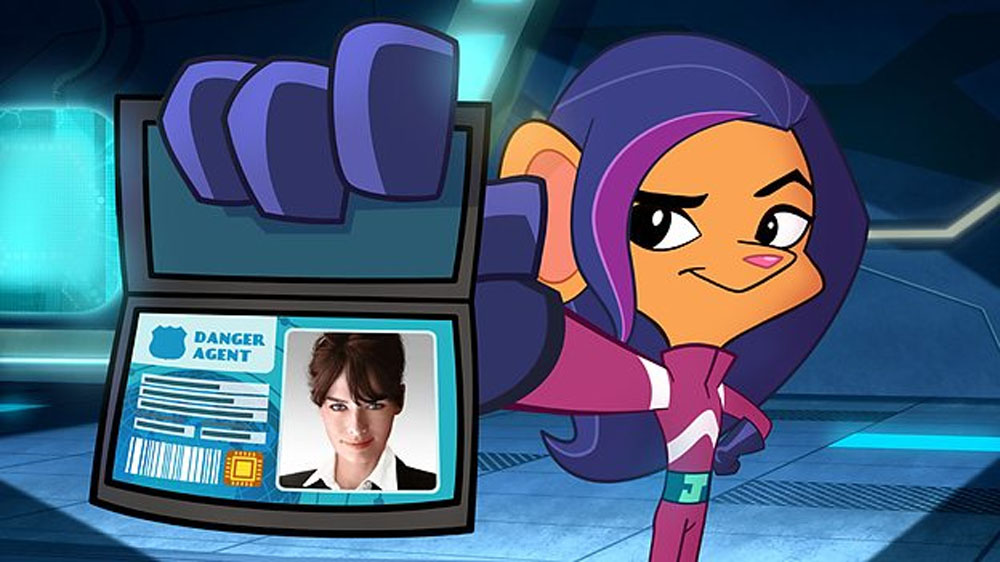 John Oliver will be the voice of mad scientist wolf Dr Augustus P Crumhorn III when the new Danger Mouse series begins on CBBC this autumn.
The Last Week Tonight star said: "I've loved Danger Mouse my whole life. Danger Mouse was a significant part of my childhood. So to get a chance to do it is like getting a chance to step into your childhood, which is both a magical and a potentially hazardous thing! It will be awesome, I can't wait to see it, let alone hear myself in it!"
The panel at Comic-Con also confirmed that Count Duckula will appear when Danger Mouse returns. The villainous vampire duck will be "testing Danger Mouse's resolve with his traditionally dark and dangerous ways."
Other cast members in the new series will include Alexander Armstrong as Danger Mouse, Kevin Eldon as Danger Mouse's trusty sidekick Penfold, Stephen Fry as Colonel K and Dave Lamb as the narrator.
Are you looking forward to Danger Mouse? Let us know below…