It's the second episode of BBC One's new six-part espionage thriller starring Tom Hiddleston and Hugh Laurie and I've already fallen in love with those opening titles.
They're simple, effective and the accompanying score begins each episode with a style that befits the tone of this drama.
This week we head to Mallorca where a tense opening sequence sees Roper's son Daniel held hostage after an attempted robbery at a restaurant. It's great to see a different side to the supremely confident Roper as he tries to talk his way out of the situation out of a human desperation to save the life of his boy.
A reveal tells us Jonathan was watching the events unfold before we're whisked away back to Switzerland and six months earlier.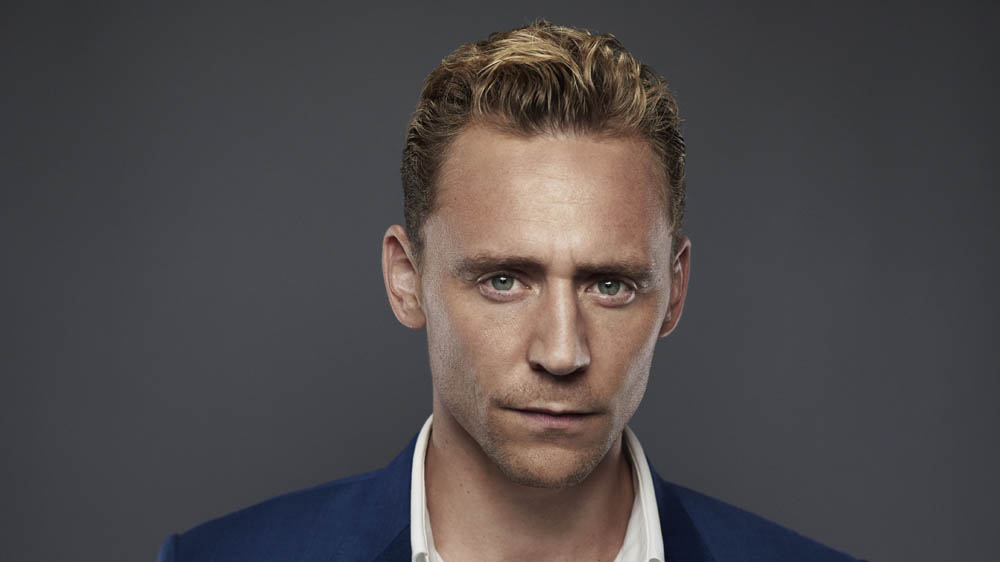 Angela convinces Jonathan to work for her and help her bring down Roper in an operation that requires him to become a chameleon in order to infiltrate Roper's operation. 'I want you to scare the shit out of everyone,' Angela tells him as we head to Devon with Jonathan now disguised as Jack Linden.
Jonathan throws himself into his new identity and lives up to Angela's request as he terrifies a man into doing exactly what he asks. Meanwhile, a brief affair with Marilyn gives Jonathan the opportunity to take on a third identity; Tom Quinze – the name of her child's father. Leaving Jack Linden behind, Jonathan fakes his own death leaving the scene for Marilyn to discover.
Elsewhere, Angela and Joel Steadman (Homeland star David Harewood adding another impressive name to the cast) join forces to bring about Roper's undoing and concoct a plan to keep the 'River House' off their backs.
Eagled-eyed viewers will perhaps recognise Jonathan Aris from portraying Anderson in Sherlock and Tobias Menzies is no stranger to BBC drama with stints ranging from Casualty to Spooks to name but a few.
Episode 2 heats up towards the end as we're taken back to Mallorca and the sequence that opened it. As Daniel Roper is taken, it's revealed that it was all an elaborate scheme on Jonathan's behalf and he now stages a daring rescue to endear himself to Roper.
However, Jonathan's insistence on making it 'look real' ends up giving him more than he bargained for as he's severely beaten up. Roper recognises Jonathan from their earlier meeting in Switzerland and after announcing they'll take care of him, he's sent to recover at their home.
Roper's right-hand man Corkoran, superbly played by Tom Hollander, asks for a background check on Jonathan which helps Angela realise her asset and operation are both still alive.
'I think you might be stringing us along,' leaves it clear that Corkoran doesn't wholly trust Jonathan and we're left with the sense of an ever-worsening predicament for our titular character as Roper returns to visit his guest with his chilling, 'tomorrow we'll find out who you really are,' ending the episode on a particularly tense note.
After two episodes, The Night Manager has already surpassed its promise and this incredible drama just goes from strength to strength. Packed full of tension, this is proving to be an exhilarating ride.

Aired at 9pm on Sunday 28 February 2016 on BBC One.
What did you think of this week's episode? Let us know below…
> Follow Tobias Forrest on Twitter.