We're over halfway in to The Night Manager and there's a sense that everything is slowly rumbling towards its conclusion.
With Jonathan now closely embedded in Roper's dubious dealings is he getting just a little bit too into the part?
Following last week's revelations, Jed disillusionment with her husband continues and it's surely a ticking time bomb as the attraction between her and Jonathan intensifies. When Jonathan instructs her to be 'nice to Roper' and to 'make him believe it' the pair can't help but share an illicit kiss. Their affair heats up later on when Jed questions Jonathan over who he really is.
A putout Corky, sensing that things between Jonathan and Jed are not as they should be, threatens to expose Jonathan's deception to Roper telling him, 'my personal and professional view is you are poison.' However, Corky's anger at being sidelined in favour of Roper's new favourite comes to the fore when he causes a scene in the restaurant and his destructive behaviour gives Jonathan another chance to impress Roper.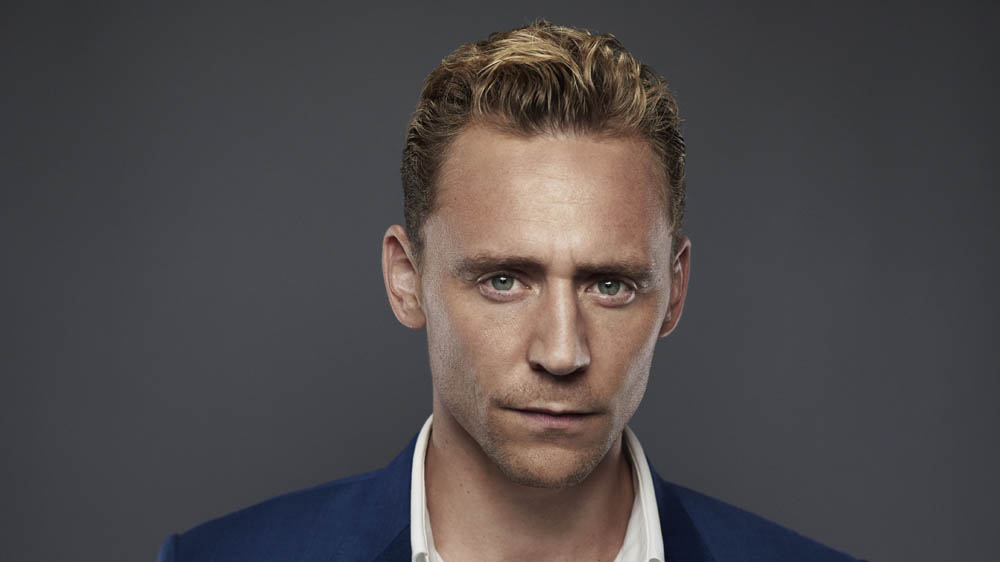 In London, Angela's situation takes a desperate turn as she realises Dromgoole has his hands in Roper's pockets and Harry, her former colleague, reaches a crisis point in his professional career. Accepting Harry's misguided intentions, a resigned Angela remarks that he's a 'decent man' but 'too easily led.'
Elsewhere a hapless Rex accidentally jeopardises the entire operation when he shows Pamela the documents in his attempt to protect Angela's position. Realising their significance, Pamela immediately passes on the information to Dromgoole who suspects the 'Spanish lawyer' of betraying Roper. Shortly afterwards, Apo goes missing and, fearing foul play, Joel races to Madrid to track him down.
Meanwhile, Roper's team with Jonathan in tow heads to Istanbul where the next stage of the arms deal takes place. A moment of decisive brilliance from Jonathan keeps him in Roper's good books and ensures the fast progression of the deal. After the purchase is authorised and the weapons inspected, Roper makes another attempt to understand Jonathan and notes that he 'chooses' to trust him.
Angela's motivation for disabling Roper's business becomes clear when she tells a colleague about the first time she saw him. It's a poignant scene as Angela describes the horror she felt at the mustard and sarin gas demonstration and how, where she saw suffering, Roper saw only opportunity. 'He thought business.'
In Istanbul, Angela questions Jonathan over his blossoming relationship with Jed and decides to extract him despite his protestations. A determined Jonathan resolves to continue his infiltration with or without Angela's blessing and informs Roper that there are English law enforcement agents watching them. After Tabby verifies Jonathan's story, Roper declares a full evacuation of the hotel and as Joel makes a gruesome discovery in Madrid when he finds the murdered bodies of Apo and his wife lying in their blood-soaked bed, Roper's operation heads to 'the Haven.'
It's another fascinatingly gripping episode as tensions are escalated and the race to stop Roper's illegal deal becomes ever more desperate. With its tightly written drama and all-star cast, The Night Manager does nothing but impress.

Aired at 9pm on Sunday 13 March 2016 on BBC One.
What did you think of this week's episode? Let us know below…
> Follow Tobias Forrest on Twitter.