The BBC have released a set of promotional photos for the cast of The Body Farm, BBC One's new Waking The Dead spin-off, which begins next week.
The six-part crime drama series centres around the work of a team of scientists – led by Tara FitzGerald, reprising her role as Dr Eve Lockhart from Waking The Dead – working at the cutting edge of forensic detection.
Their base is a remote farm from which, with the aid of donor bodies, they conduct research on behalf of Police forces around the world into the many ways in which murders can be committed and sometimes disguised.
Episode 1 airs at 9pm on Tuesday 13th September on BBC One.
Tara FitzGerald as Dr Eve Lockhart…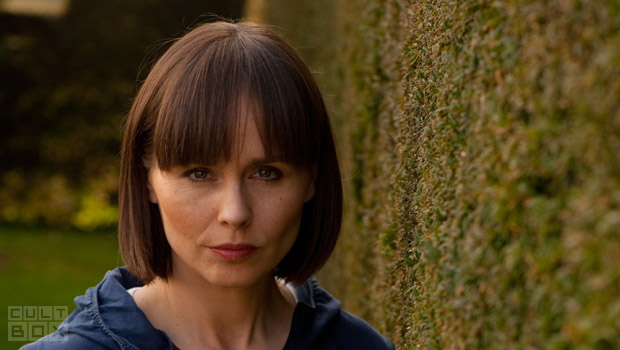 Keith Allen as Detective Inspector Hale…
Wunmi Mosaku as expert botanist Rosa…
Mark Bazeley as Eve's old flame and business partner Mike…
Finlay Robertson as Forensic medicine PhD Oggy…
Watch the BBC's latest 'Original British Drama' trailer, featuring clips from the show…