Bryan Fuller has been announced as co-creator and executive producer of the brand new Star Trek TV series.
Best known for his work on Hannibal, Dead Like Me, Wonderfalls and Pushing Daisies, the American screenwriter and producer began his writing career on Star Trek: Deep Space Nine and Star Trek: Voyager.
CBS Television Studios revealed last November that a "totally new" Star Trek television series will premiere in January 2017.
> Buy the Star Trek 1-10 movies box set on Amazon.
Fuller commented: "My very first experience of Star Trek is my oldest brother turning off all the lights in the house and flying his model of a D7 Class Klingon Battle Cruiser through the darkened halls. Before seeing a frame of the television series, the Star Trek universe lit my imagination on fire. It is without exaggeration a dream come true to be crafting a brand new iteration of Star Trek with fellow franchise alum Alex Kurtzman and boldly going where no Star Trek series has gone before."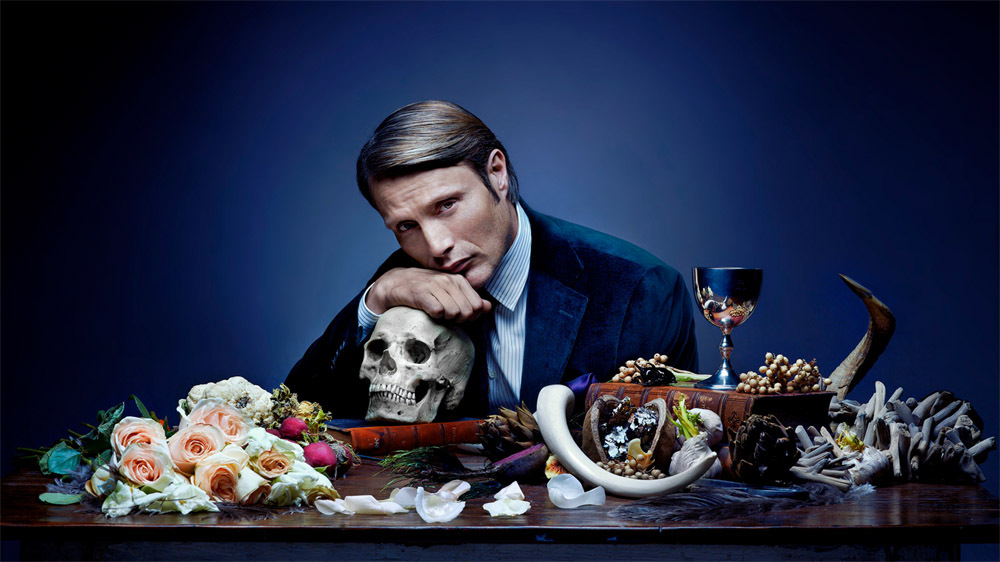 David Stapf, President, CBS Television Studios said: "For the past 50 years, Star Trek has been a groundbreaking franchise that not only changed the landscape of television, but made a significant impact on pop culture. When we began discussions about the series returning to television, we immediately knew that Bryan Fuller would be the ideal person to work alongside Alex Kurtzman to create a fresh and authentic take on this classic and timeless series. Bryan is not only an extremely gifted writer, but a genuine fan of Star Trek. Having someone at the helm with his gravitas who also understands and appreciates the significance of the franchise and the worldwide fan base was essential to us."
Executive producer Alex Kurtzman added: "Bringing Star Trek back to television means returning it to its roots, and for years those roots flourished under Bryan's devoted care. His encyclopedic knowledge of 'Trek' canon is surpassed only by his love for Gene Roddenberry's optimistic future, a vision that continues to guide us as we explore strange new worlds."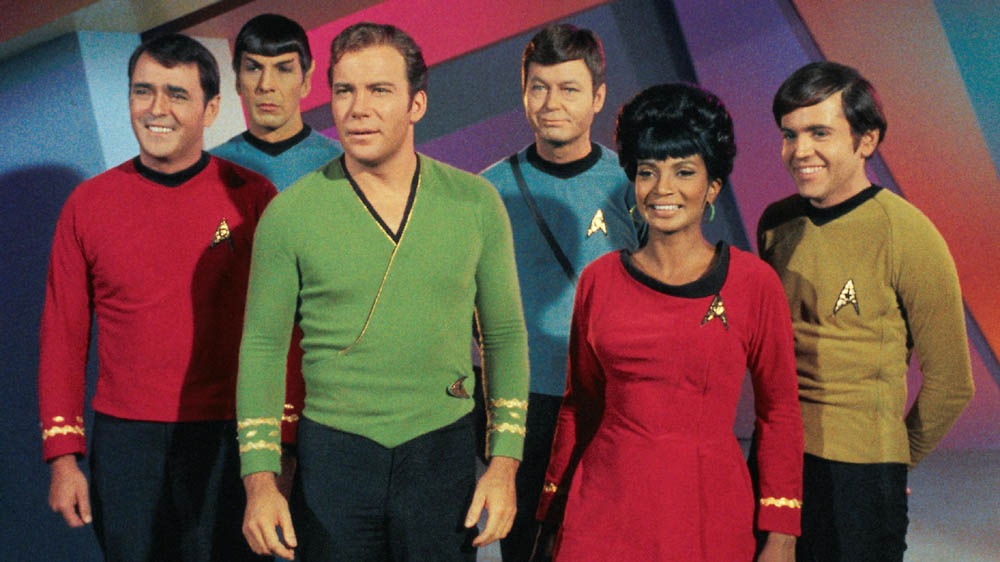 The new television series will not be related to this summer's Star Trek Beyond movie, which features Luther star Idris Elba as the villain.
Fuller is also currently serving as executive producer on Starz's adaptation of Doctor Who writer Neil Gaiman's novel American Gods.
What are your hopes for the new Star Trek  TV series? Let us know below…