Both Prime Suspect 1973 and the original series starring Helen Mirren are now available to watch for subscribers on Netflix UK.
For those looking to catch up on the series, which ran from 1991-2006 in various guises before being revived by ITV in 2017, follows London homicide detective Jane Tennison, who must both solve crimes and battle the inherent sexism of the police force.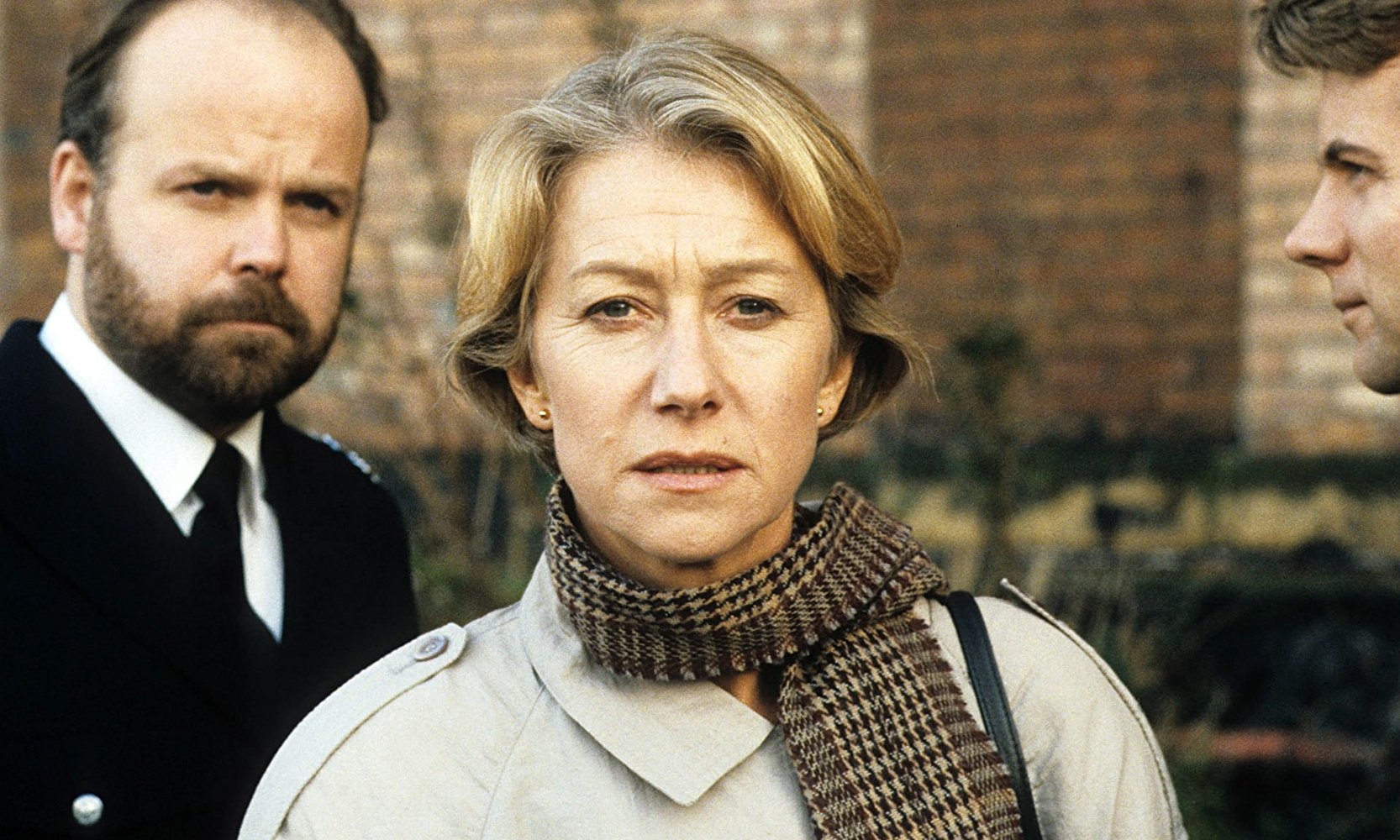 The Prime Suspect prequel, which flashes back to 1973 when Tennison was a 22-year-old rookie cop trying to carve out a place for herself, was well received when it aired last year.
You can watch both series on Netflix now.