2015 is fast approaching, but what's in store to keep UK screens flickering and our minds off the drudgery of everyday life?
Let CultBox guide you through a year that'll be packed with returning favourites, new dramas, fresh adaptations, super-heroes, super-spies and a whole lot of supernatural thrillers.
It's in alphabetical order as, to be honest, we're equally excited about all of these…
ALT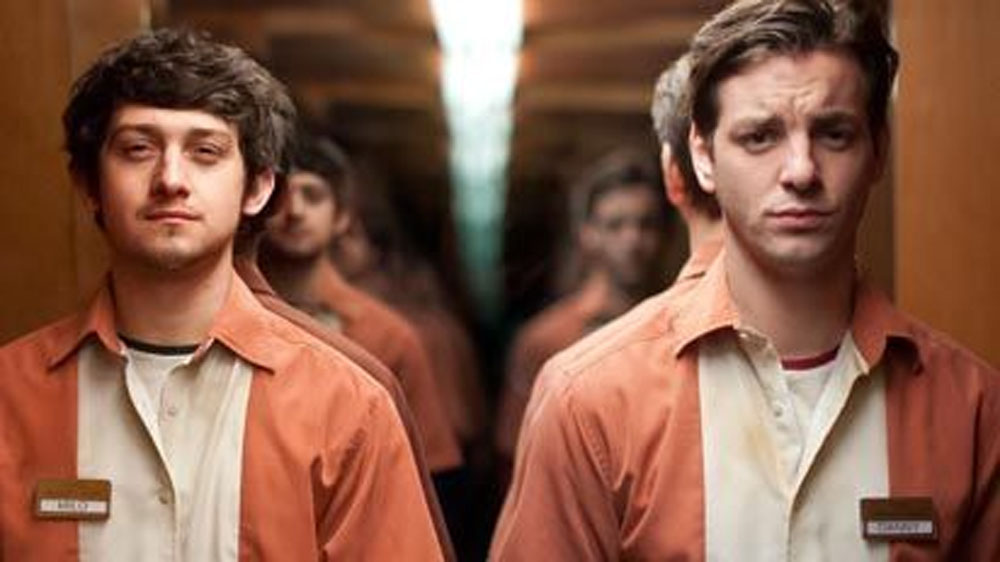 Back at the bleary-eyed start of 2014, E4 announced a pilot about two friends who find themselves transported to a parallel world, where they encounter different versions of themselves.
Written by Jamie Mathieson (Doctor Who, Being Human), it seemed destined to fill the gap left by Misfits – but there's been no news since. Perhaps it's disappeared into a parallel universe? Perhaps, given Mathieson's recent success with Who's 'Flatline' and 'Mummy on the Orient Express', it'll resurface in 2015?
Ant-Man
Beleaguered by some rather public pre-production problems– most notably Spaced director Edgar Wright's sudden exit from the director's chair after 8 years of preparation – Ant-Man may be Marvel's biggest big-release risk to date. Mind you, the same was said about the brilliant Guardians of the Galaxy.
Paul Rudd, Evangeline Lilly, and Michael Douglas star in the big-screen adventure about the man who can make himself tiny. How tiny? Take a guess. Will Ant-Man be a success next July? That's a much bigger guess.
Arthur & George
Loveable Martin Clunes plays Sherlock Holmes' creator, Arthur Conan Doyle, in this ITV adaptation of Julian Barnes' novel of the same name.
Based on genuine events, it sees the recently bereaved Doctor Doyle investigate a miscarriage of justice over 'The Great Wyrley Rippings', and also explores his relationship with Jean Leckie, the woman who would become his second wife.
Atlantis
Jason, Pythagoras and Hercules will return to BBC One for the remaining seven episodes of the fantasy drama's second season in early 2015 following a mid-season break.
Avengers: Age of Ultron
More Marvel-lous multi-million crash bang wallops, as Earth's most wise-cracking heroes reunite to defeat the evil robot Ultron, played by James Spader. From Mannequin to The Blacklist, Spader always gives great villain.
Amid the inevitable explosions and a fan-pleasing fight between Hulk and Hulkbuster Iron Man (available in all good toy shops) there'll be the introduction proper of Scarlet Witch and the Joss Whedon version of the legally bifurcated Quicksilver, both of whom were glimpsed post-credits in Captain America: The Winter Soldier.
Banana / Cucumber

Two new drama series by Queer as Folk's Russell T Davies (who relaunched some sci-fi show about a blue box back in 2005), exploring the passions and pitfalls of gay life in the 21st century through two generations.
Rufus Hound, Ardal O'Hanlon, and In the Flesh's Luke Newberry are amongst the cast, and there'll also be an online series, Tofu, which will allow viewers to share their sexual experiences, joining Cucumber on C4 and Banana on E4.
Continued on Page 2…