A new Doctor Who Series 12 director, Nida Manzoor, was discovered on the online Spotlight CV of Series 12 actress Anjli Mohindra.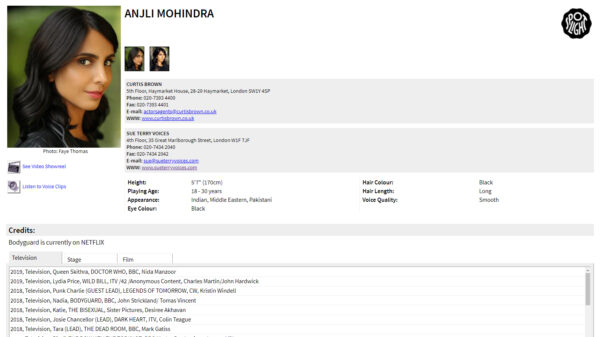 Nida Manzoor was the director seen filming in Gloucester on May 22 and 23 and in Cardiff on May 29 and 30.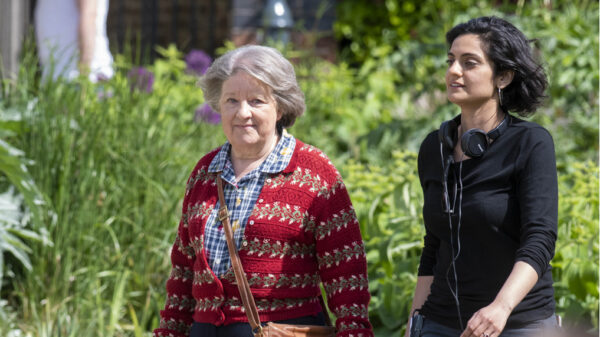 Also of note; Anjli Mohindra is playing a character called Queen Skithra in Nida Manzoor's filming block. Mohindra is familiar to fans of The Sarah Jane Adventures as Rani Chandra (not to be confused with the Time Lord known as The Rani). Who/what could Queen Skithra be?
We will continue to bring you news of Doctor Who Series 12 production as we find out more.