A photograph of the main cast of of Doctor Who Series 11 was posted on the official Doctor Who Instagram account. Jodie Whittaker, Tosin Cole, Bradley Walsh and Mandip Gill are all seen wearing monitors strapped their left ankles.
The photograph was likely taken during the fourth filming block of the series, directed by Jamie Childs, on the grounds of the Dyffryn Estate in Wales on May 3, 2018.
The fourth filming block includes The Tsuranga Conundrum and a yet unnamed episode thought to be the seventh or eighth episode of the series.
The small glimpse of Mandip Gill's costume would likely place this filming in the same episode that Tosin Cole wears a purple safety vest.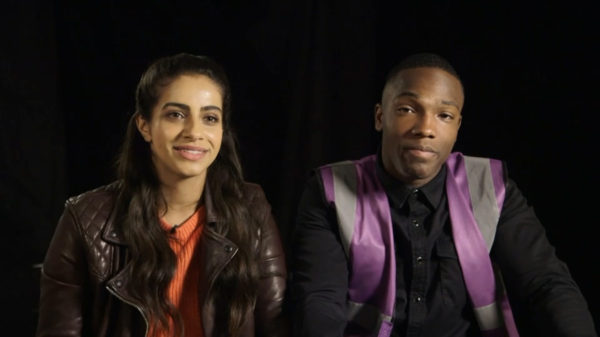 This would likely make it the same episode as the one in which Julie Hesmondhalgh, Lee Mack, Claudia Jessie and Leo Flanagan appear.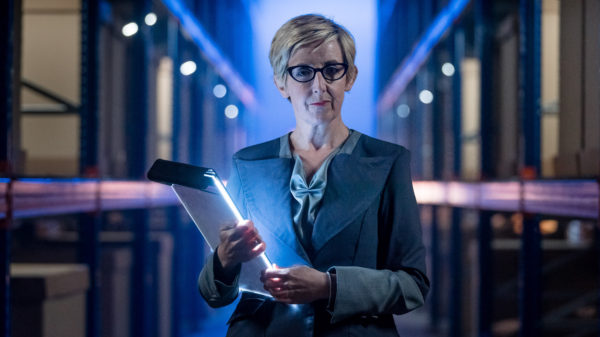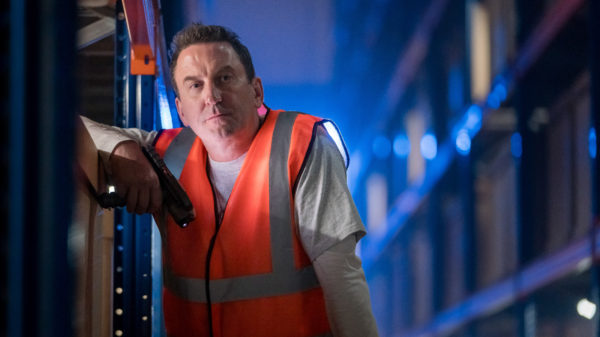 We will update this post once there is more information about this episode.