The nominations were announced for the 2020 British Academy Cymru Awards and among them are two for Doctor Who.
Lee Haven Jones was nominated for Director: Fiction for the Doctor Who Series 12 episode Spyfall, Part 2.
Editor Rebecca Trotman was nominated for her work on Doctor Who Series 12 for filming blocks 1, 3 and 5, which included Spyfall, Part 1, Orphan 55, Nikola Tesla's Night of Terror, Fugitive of the Judoon, Ascension of the Cybermen and The Timeless Children.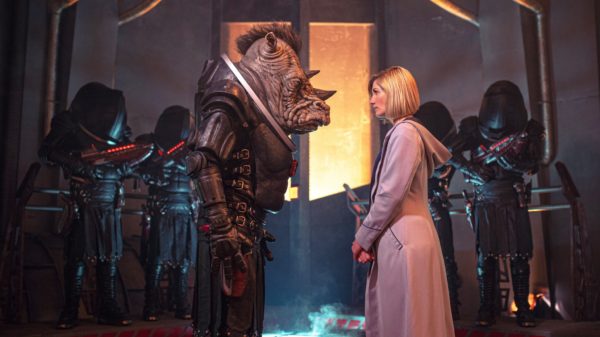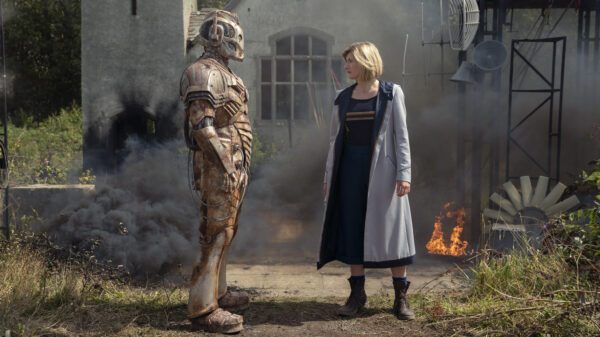 Organized by the British Academy of Film and Television Arts in Wales, the BAFTA Cymru Awards is the most prestigious ceremony of its kind celebrating the best of the film, games and television industries in Wales.
The BAFTA Cymru Awards will be hosted in a digital ceremony by presenter Alex Jones on 25 October, 19:00 GMT on BAFTA social channels.