Digiguide has released a brief synopsis of the first part of the opening episode of Doctor Who Series 12, Spyfall.
"The time traveller returns for a fresh set of adventures. When intelligence agents around the world come under attack from alien forces, MI6 turns to the only people who can help – a certain Doctor and her companions. As they travel the globe in pursuit of answers, threats arrive from all sides, leaving Earth's security resting on the team's shoulders. But where will this planet-threatening conspiracy lead them? Jodie Whittaker, Tosin Cole, Bradley Walsh and Mandip Gill star, with guest appearances from Stephen Fry and Lenny Henry."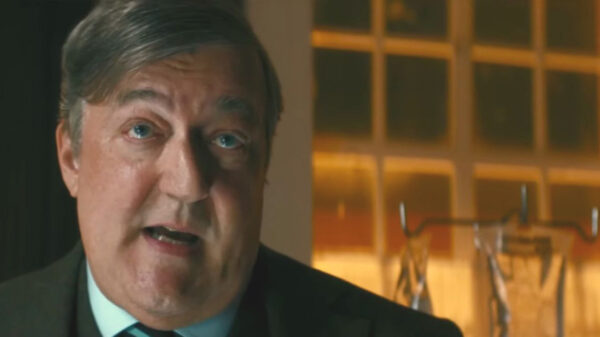 So Earth and its intelligence agents are under attack from alien forces as part of a worldwide conspiracy and the secret intelligence agency mentioned from the Doctor Who filming at Swansea Guildhall is MI6.
Filmed in part in South Africa, Spyfall will air on New Year's Day 2020 at 6:55 p.m. on BBC One and 8:00 p.m. on BBC America.
We will continue to bring you news of  Spyfall and Doctor Who Series 12 as we learn more.