Laurence Fox (Lewis) and Kate Fleetwood (Harlots) will join Victoria for its third series, which is currently filming in the UK.
Jenna Coleman and Tom Hughes star in the show as the titular Queen Victoria and her husband, Prince Albert. New episodes begin in 1848, which marks the beginning of a tumultuous time in European history.
Fox will portray Foreign Secretary Lord Palmerston, while Fleetwood will play Victoria's sister Feodora. John Sessions (The Loch), Lily Travers (Kingsman), Nicholas Audsley (The White Princess), David Burnett (The Mummy) and Emily Forbes (Endeavour) also join the cast.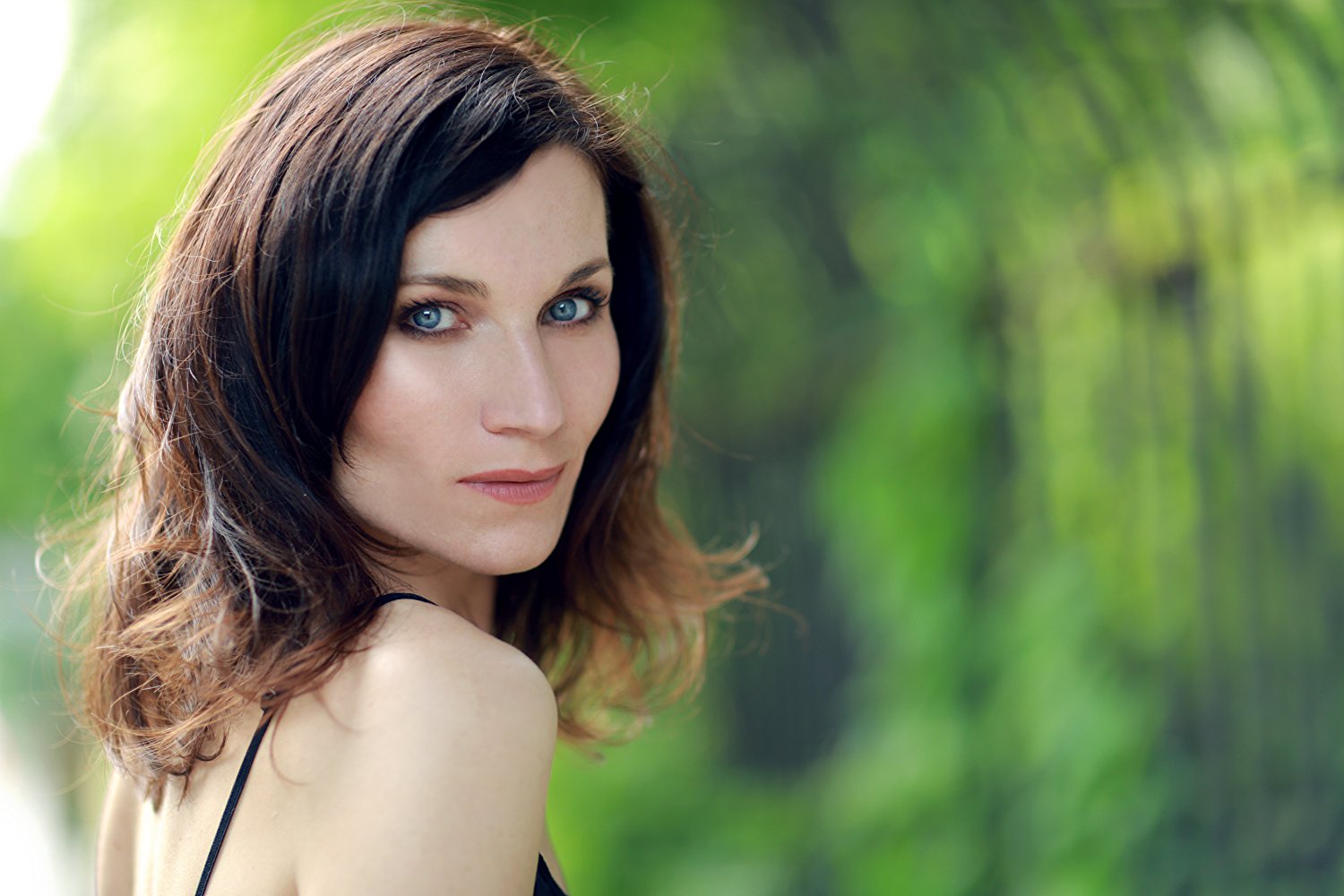 Despite not getting the attention given to Royals-focused series like The Crown, Victoria has been a massive hit for ITV and continues to be one of its highest-rated properties.
Though not confirmed, it can be assumed that the eight-episode series will premiere on ITV later this year.