The first look at upcoming Doctor Who guest stars Michael Smiley and Zawe Ashton has been revealed in a clip from the new series.
Written by Phil Ford ('The Waters of Mars'), Episode 2 features Spaced actor Michael Smiley as Colonel Blue and Fresh Meat star Zawe Ashton as Lila Power.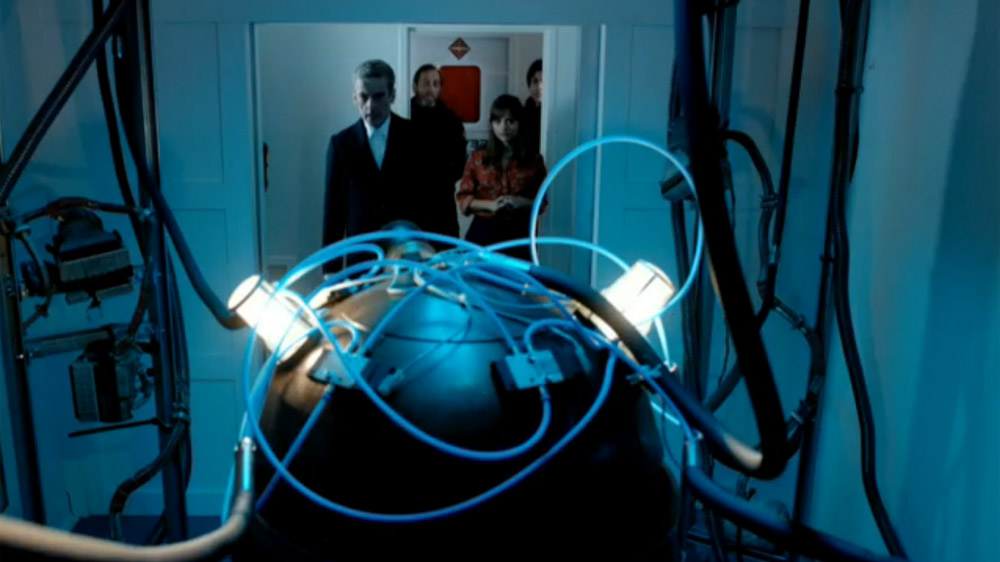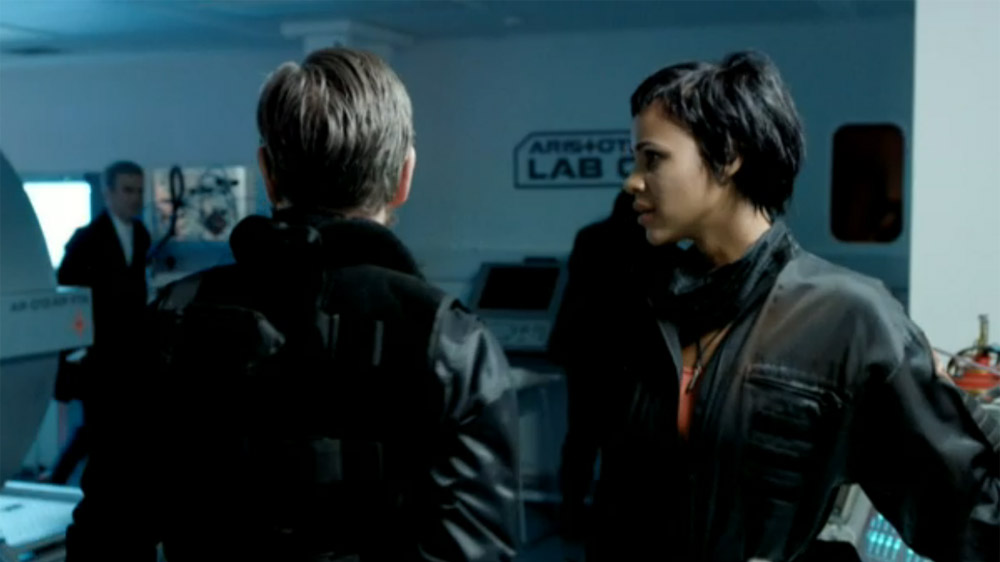 Described by showrunner Steven Moffat as "a gritty Dalek adventure", the episode is directed by Ben Wheatley, who previously worked with Smiley on British horror movie Kill List.
Writer Phil Ford has described the episode with these three words: "Behind enemy lines."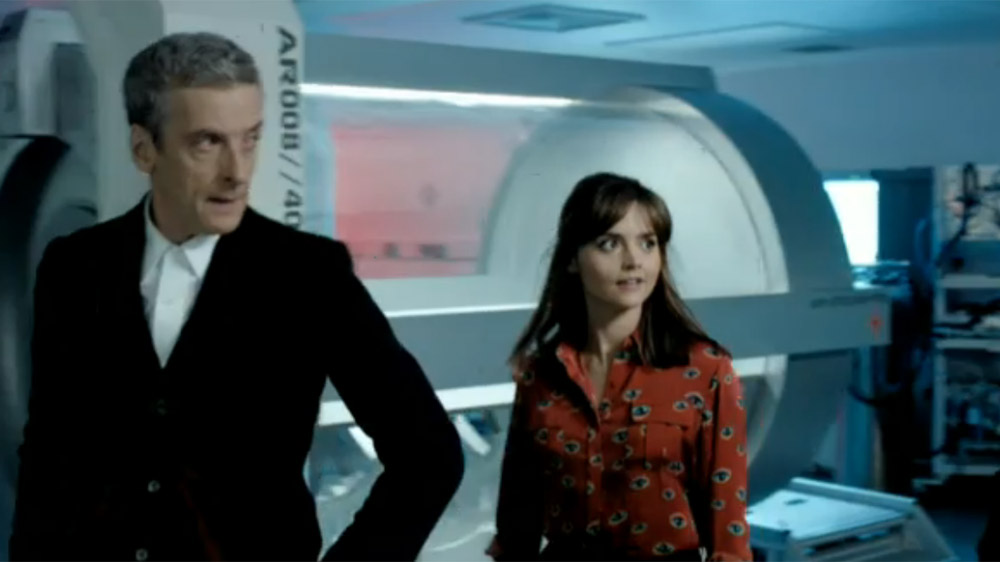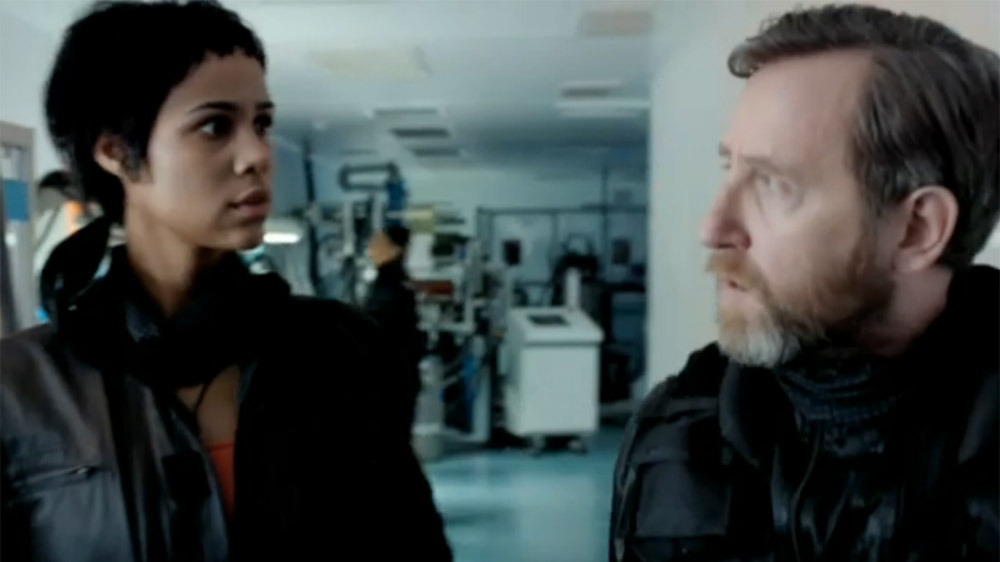 Series 8 begins on Saturday 23 August on BBC One with 'Deep Breath'.
> Here's everything we know so far about Series 8.
Are you looking forward to the episode? Let us know below…