Doctor Who showrunner Steven Moffat has previewed the new series with a guide to all 12 episodes in the new issue of SFX magazine.
Here are some of Moffat's teasers:
Episode 1: 'Deep Breath' (by Steven Moffat)
"It's really a huge introductory show. It's really about Clara trying to cope … mixed in with a truly terrifying monster."
Episode 2 (by Phil Ford)
"We're doing a really good Dalek one by saying they're nasty. It's actually quite a gritty Dalek adventure."
Episode 3 (by Mark Gatiss)
"It's the Doctor meets Robin Hood. And it's about being a hero. It's very, very funny. "
Episode 4 (by Steven Moffat)
"A complete departure for me in terms of writing Doctor Who. It's the story of a date and the Doctor having what appears to be a minor nervous breakdown. It's actually quite a scary one."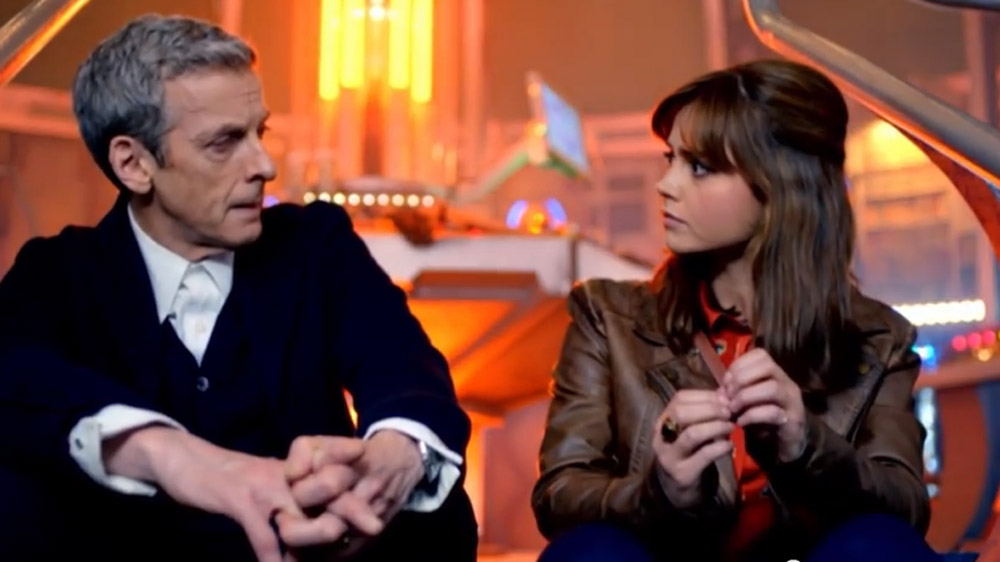 Episode 5 (by Steve Thompson)
"It's like a heist movie done with Doctor Who."
Episode 6 (by Gareth Roberts)
"An absolute hoot of an episode with some surprisingly serious bits in it. I suppose it is not unlike 'The Lodger'…"
Episode 7 (by Peter Harness)
"Proper drama. It's quite a big statement of where we are now with the show. And there's a callback to a past episode."
Episode 8 (by Jamie Mathieson)
"Brilliant idea for a monster. It looks stunning in a very glamorous way. And it has Foxes singing."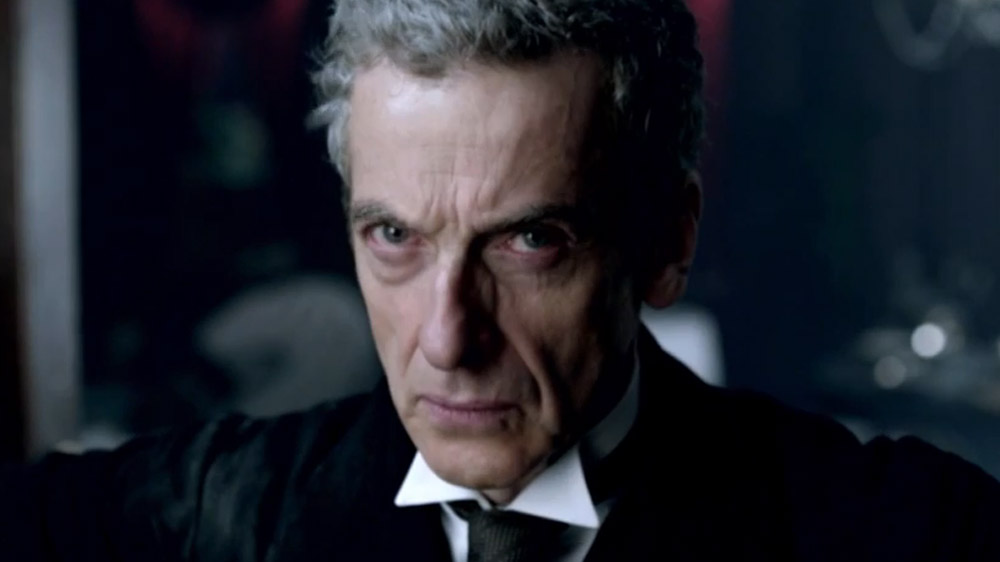 Episode 9 (by Jamie Mathieson)
"It's a horror story. A proper scary one, with one of our best ever sight gags in it."
Episode 10 (by Frank Cottrell Boyce)
"A fairytale, but not in the sense that I've tended to write a fairytale. Heartfelt, eloquent, quite, quite different."
Episodes 11 & 12 (by Steven Moffat)
"Quite a strong emotional story to this. It's about Clara and the Doctor and the fact that the way they interact might not be healthy for everyone around them."
Read the full guide in the new issue of SFX, on sale now with five collectable Doctor Who covers.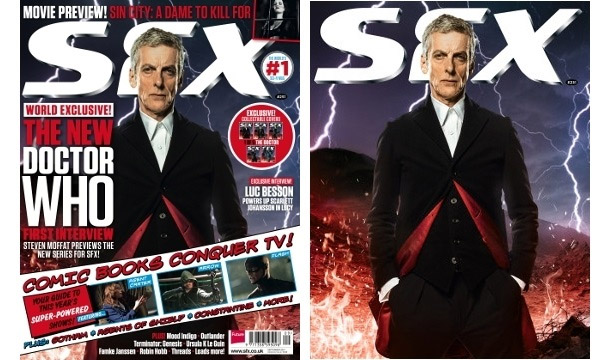 Series 8 will begin on BBC One on Saturday 23 August with a feature-length premiere episode entitled 'Deep Breath'.
> Here's everything we know about Series 8 so far.
Which episode are you most looking forward to in Series 8? Let us know below…