WarnerMedia has announced that its streaming platform HBO Max has acquired the exclusive rights to stream all eleven series of Doctor Who starting in spring of 2020. This includes every episode in the most recently rebooted series, dating back to 2005.
As part of their deal with BBC studios, they will stream episodes of Doctor Who Series 12 after they air on BBC America sometime in early 2020.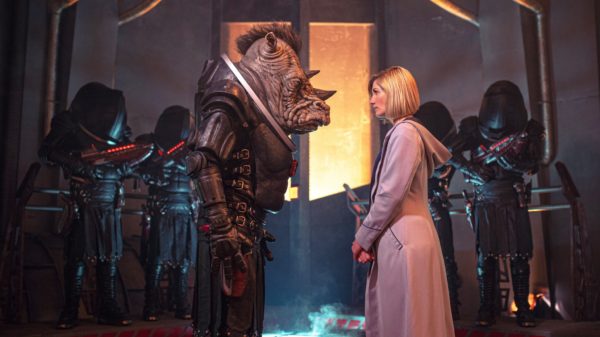 Other hit BBC shows, like The Office, Top Gear, Luther, and The Honorable Woman are also included in the deal.
American viewers previously had access to Doctor Who Series 11 only by subscription to a cable-TV plan or by purchasing individual episodes.
Existing Amazon Prime Video users will likely lose their subscription-based access to seasons 1-10 ahead of the rival streaming service's launch.
The exact spring 2020 launch date of HBO Max has not yet been announced.