According to Radio Times, the second chapter of the six-chapter series Doctor Who: Flux is titled War of the Sontarans.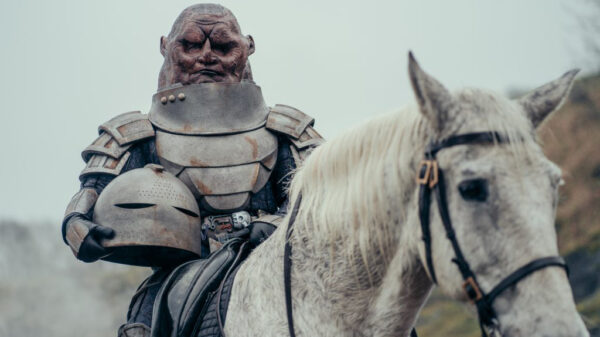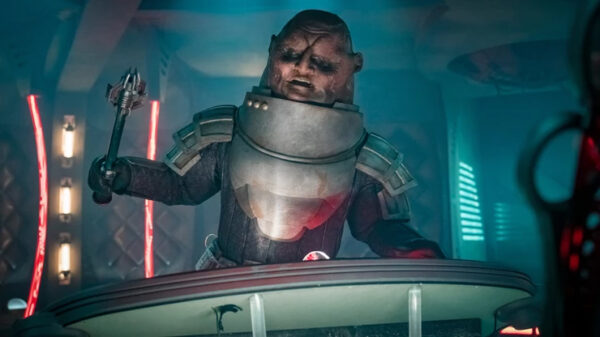 Two synopses were released for War of the Sontarans :
The Doctor has an unexpected encounter with one of her deadliest enemies when the Sontarans become a new faction in the Crimean War. As the British army goes into pitched battle with the warlike aliens, the Doctor and her companions seek the help of renowned nurse Mary Seacole (Sara Powell), while an ancient temple hides mysterious secrets.
In the Crimean War, the Doctor discovers the British army fighting a brutal alien army of Sontarans, as Yaz and Dan are thrown deeper into a battle for survival. What is the Temple of Atropos? Who are the Mouri?
The filming for the war scenes took place at Morlais Quarry in in Merthyr Tydfil, Wales.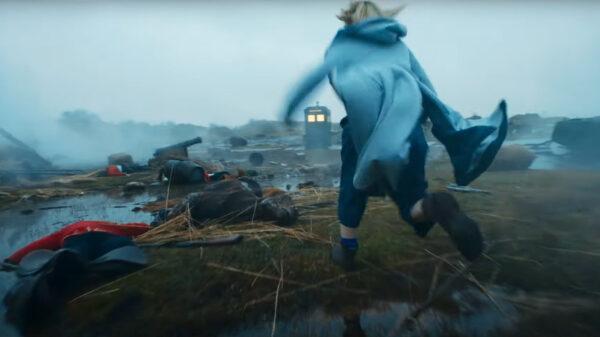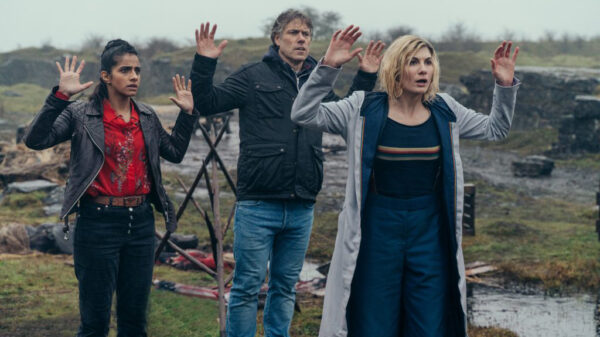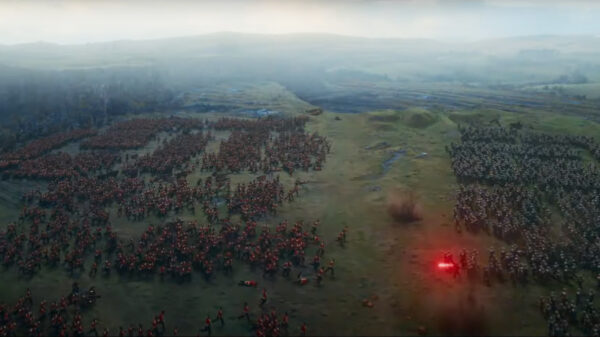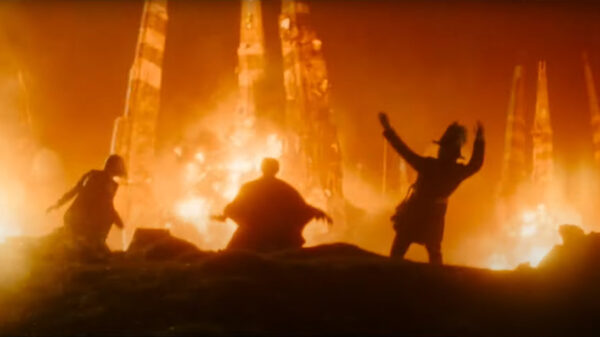 Guest cast list for War of the Sontarans :
Sam Spruell: Swarm
Jonathan Watson: Skaak/Sontaran Commander Ritskaw
Sara Powell: Mary Seacole
Jacob Anderson: Vinder
Sue Jenkins: Eileen
Paul Broughton: Neville (Dan's father)
Steve Oram: Joseph Williamson
Gerald Kyd: General Logan
Dan Starkey: Svild (Starkey previously played Sontaran Strax)
Rochenda Sandall: Azure
Jonny Mathers: Passenger
Nigel Richard Lambert: Priest Triangle
Sara Powell as Mary Seacole: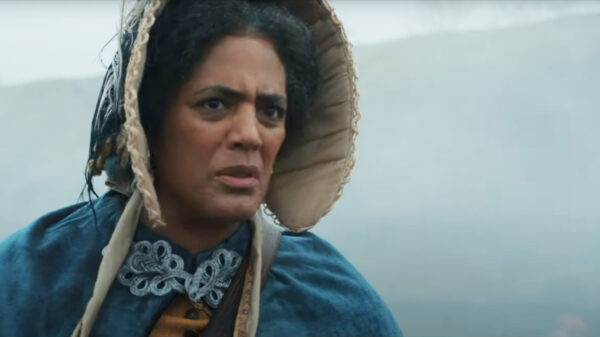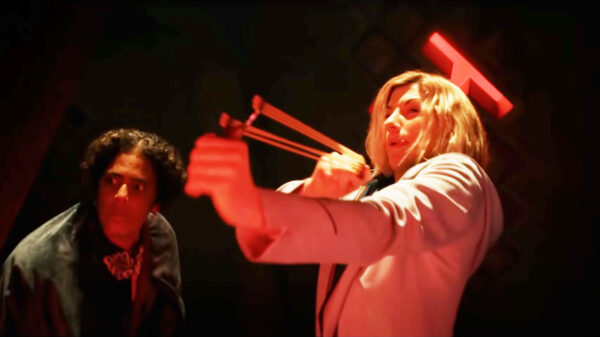 Gerald Kyd as General Logan: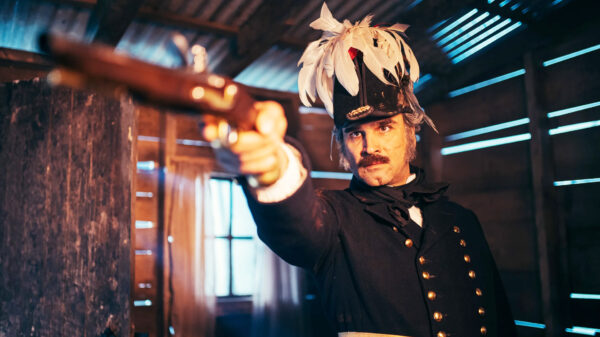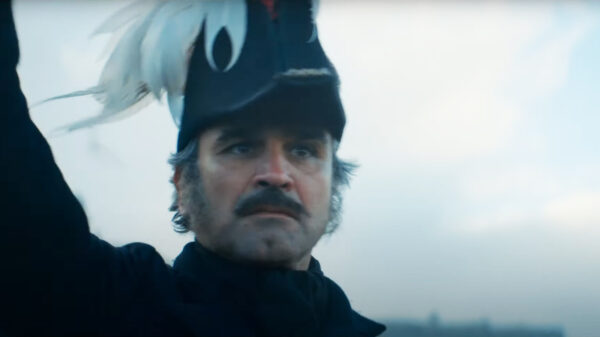 Written by Chris Chibnall and directed by Jamie Magnus Stone, the second chapter of Doctor Who: Flux, War of the Sontarans, will premiere Sunday, 7 November, at 6:15pm on BBC One.