The Doctor Who Series 12 episode Fugitive of the Judoon is a finalist for the Hugo Awards Best Dramatic Presentation, Short Form.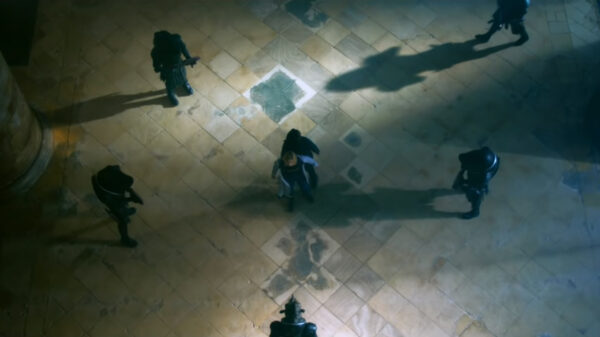 Written by Vinay Patel and Chris Chibnall, and directed by Nida Manzoor, Fugitive of the Judoon famously featured the Judoon invading Gloucester in front of its iconic cathedral and introduced a new incarnation of the Doctor played by Jo Martin.

The finalists for the 2021 Hugo Awards were announced online on April 13 by DisCon III, the 79th World Science Fiction Convention.
Didn't think 2021 would beat 2020 for rollercoaster emotions but it's certainly trying. BBC Roath Lock is full of many wonders but the talented, tireless folks who make Who happen are foremost among them. Pleased they get some recognition for it here, in these times most of all https://t.co/bx39wLKlU6

— Vinay Patel (@VinayPatel) April 13, 2021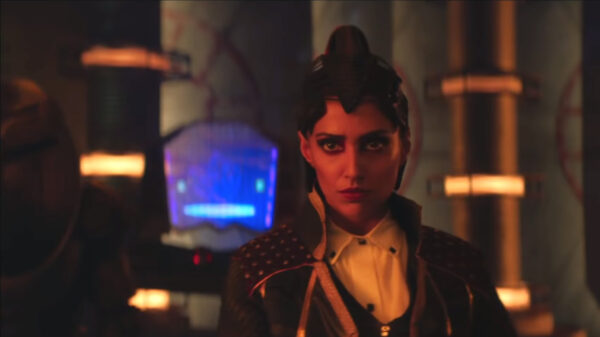 The Hugo Awards are a set of prestigious literary awards given annually for the best science fiction or fantasy works and achievements of the previous year.
The 2021 Hugo Awards will be presented at: DisCon III, Washington, DC, which takes place December 15-19, 2021.