With filming well underway on the Doctor Who Christmas special, the identity of the next Doctor – the one who gets to follow Peter Capaldi into the TARDIS – is expected to be revealed shortly.
Speculation has generally settled on two candidates: Kris Marshall and Phoebe Waller-Bridge. Speculation, we should point out, has been very wrong before. But it wasn't lost on too many people the hints that the Doctor Who series 10 finale posited, about a possible female Doctor on the way.
At the end of last night's episode of Newsnight on BBC Two, presenter Evan Davis got in on the act too. He presented a montage of clips from The Doctor Falls – the Doctor Who series 10 finale from the weekend – that brought together some of those aforementioned clips. Then the programme cut to a YouTube video interview with Phoebe Waller-Bridge, where she avoided as best she could the direct question about whether she's the next Doctor Who.
"I am not allowed to say anything about that one way or the other", she said. She went quiet at that point, Newsnight layered a Doctor Who regeneration effect over her, and the titles played.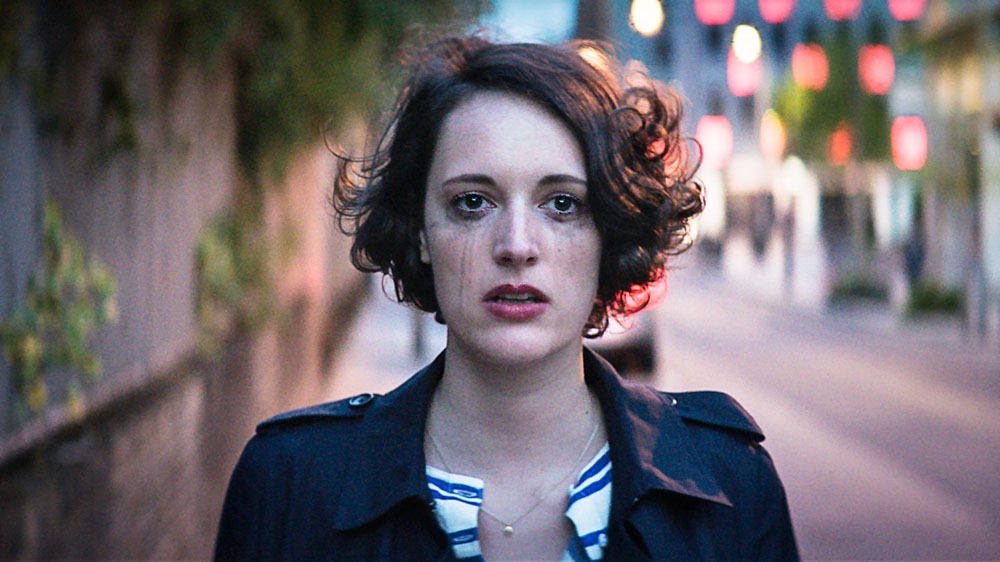 The episode is on iPlayer, here. http://www.bbc.co.uk/iplayer/episode/b08xk3nt/newsnight-04072017
We're no closer of course to discovering who the next Doctor is, although there is inevitably a question as to why Waller-Bridge didn't just say no if she wasn't. Either way, we're not ruling Phoebe out of the running…