Rakhee Thakrar has addressed last year's reports that she had been cast as the new companion in Doctor Who.
The actress is best known for playing Shabnam Masood in EastEnders and departed BBC One's long-running soap opera in January 2016 after two years in the role.
Rumours began circulating last February that Thakrar would be joining the Doctor Who cast in Season 10, replacing Jenna Coleman's Clara.
Thakrar told the Express  recently: "I know as much as you do. I don't know. We just got a call one day and they said, 'are you?'
She explained: "We had no idea what they were talking about and then, I don't know, people just ran with it. It was a lovely thing that people thought that I'd even be considered."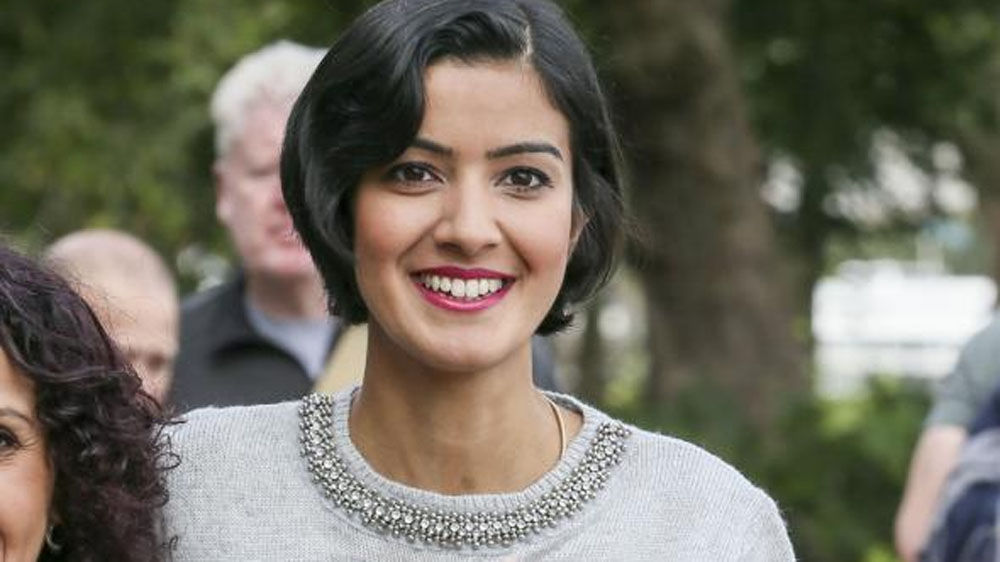 12 new Doctor Who episodes have been filming in Cardiff since June 2016 and will begin airing on BBC One this April.
Here's everything we know so far about Season 10.
Newcomer Pearl Mackie was later announced as the Doctor's new companion, Bill Potts, in April 2016.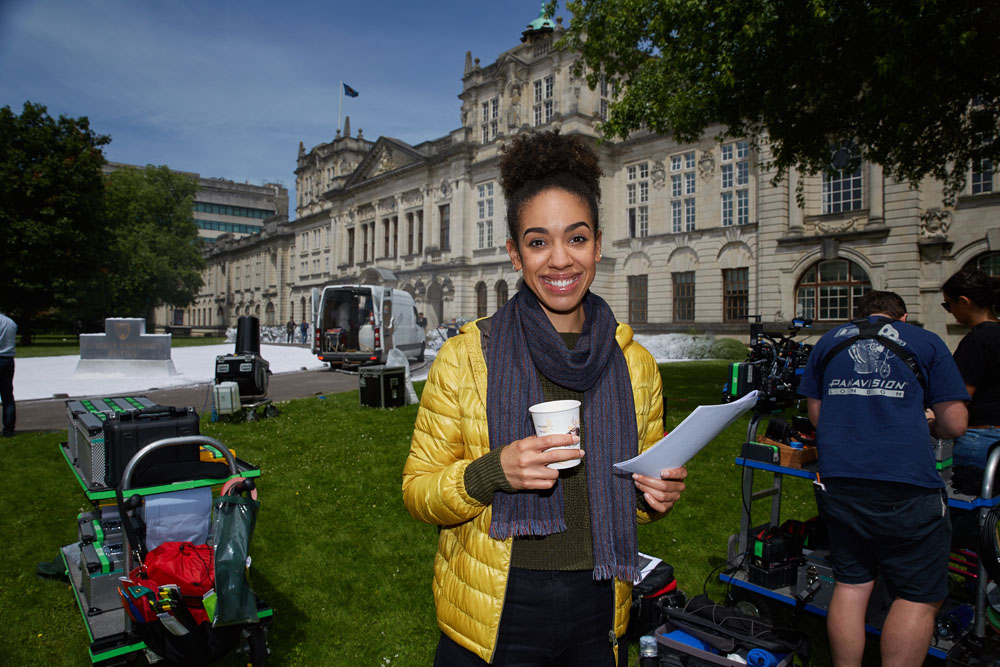 Asked whether she'd still like to join Doctor Who, Thakrar said: "Oh my god, yeah! It's a brilliant, brilliant show to join. The imagination that's used, the way they tell stories. Yeah, I'd jump at the chance."
She added: "Casting Pearl Mackie was quite a good choice. Apart from her being a brilliant actress, it's a more diverse choice. I'm looking forward to seeing how they play out that character."
Would you like to see Rakhee Thakrar in Doctor Who as a companion in the future? Let us know below…