Sherlock star Martin Freeman has revealed some new details about his character in Marvel's Captain America: Civil War.
Directed by Joe and Anthony Russo (Captain America: The Winter Soldier), the movie is filming now in Atlanta, Georgia and features the return of Chris Evans as Captain America alongside Robert Downey Jr. as Tony Stark.
> Pre-order Avengers: Age of Ultron on Blu-ray on Amazon.
The third Captain American movie is also expected to introduce Chadwick Boseman as Black Panther and Tom Holland as the new Spider-Man.
MINOR SPOILER WARNING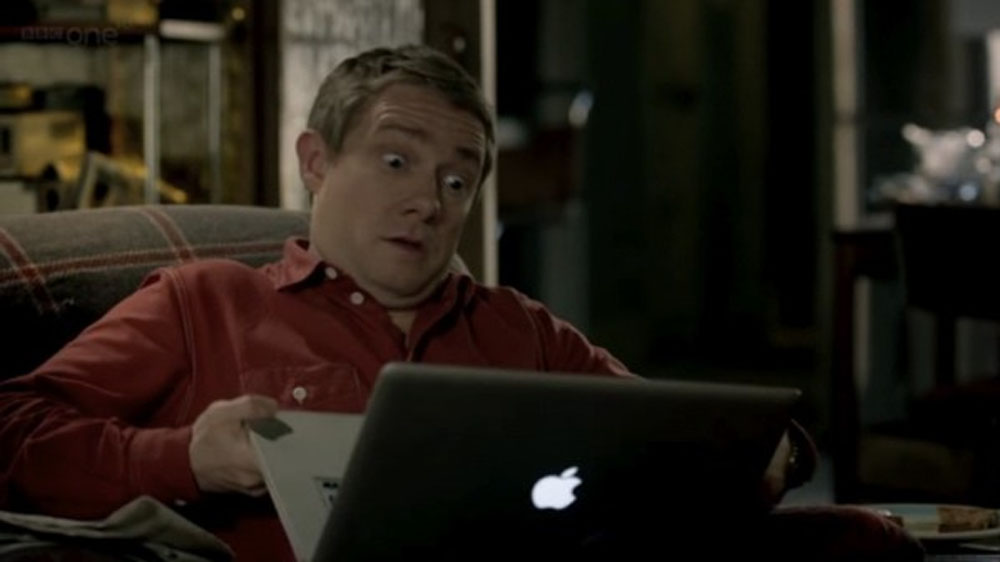 Freeman told Bad Taste: "[My character] works for the American government."
He teased: "He works in conjunction with the superheroes, and certain agencies that help to tame the superheroes' power, I suppose. So you're not quite sure which side he's on. It looks a little bit like he's playing one game when actually he's playing another."
The Hobbit actor commented: "It's the kind of character I like because it's ambiguous and because you don't know whether he's good or bad. I like that area that isn't black or white, I like the greys, because I think there's just more fun to be had in not playing one obvious line."
Captain America: Civil War will be released in UK cinemas in April 2016.
Are you looking forward to Captain America: Civil War? Let us know below…