Andrew Scott has revealed that there is "a lovely atmosphere" on the set of SPECTRE, the upcoming 24th 007 movie.
The Irish actor is playing a Whitehall-based character called Denbigh in the movie.
Asked by TV host Lorraine about his experience on SPECTRE so far and how he thinks it will change his life, Scott commented: "Who knows, really. I've been working for a long time in the industry but there's no doubt that that carries with it a certain amount of pressure."
> Buy the James Bond 50th anniversary complete Blu-ray boxset on Amazon.
Principal photography on SPECTRE began in December, with Daniel Craig playing James Bond for a fourth time.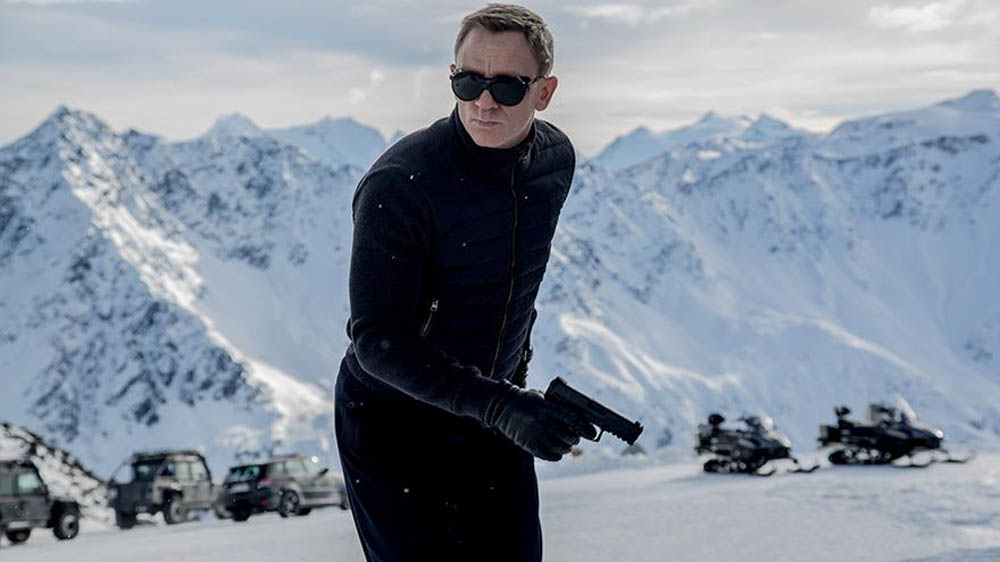 Scott joked: "For the first couple of days I was like… [hums the Bond theme]. I could hear the theme tune in the background and I was thinking, 'Don't mess this up Scott.' It's great. I've worked with the director before, Sam Mendes, in the theatre, and I've got some pals: Ben Whishaw is a pal and Daniel Craig is a delightful person. There's a lovely atmosphere on set."
When Lorraine noted that the Sherlock actor played a "baddie so well", hinting that his SPECTRE character Denbigh could be a bad guy, he responded: "I always think you've got to plumb the depths of your own soul for things like that. We've all got a bit of a dark side. I think people who don't have a dark side are a little bit… suspicious."
SPECTRE will be released in cinemas on 6 November, written by Penny Dreadful creator John Logan with long-term Bond writers Neal Purvis and Robert Wade.
> Here's everything we know about SPECTRE so far.
Are you looking forward to SPECTRE? Let us know below…