Park Chan-wook will direct a six-part adaptation of The Little Drummer Girl in 2018, and the cast is… well… crikey. With such well regarded, atmospheric pieces of cinema as Stoker, Oldboy and last year's striking The Handmaiden on his CV, it's may be surprising to see Park Chan-wook pick a TV series as his next project. What's not surprising, though, is the list of talent looking to get in front of the camera for him.
Above the marquee for his upcoming BBC/AMC co-production of John Le Carré's 1983 novel will be none-other than Academy Award nominee Michael Shannon (The Shape of Water, Nocturnal Animals), Alexander Skarsgård (Big Little Lies, True Blood) and BAFTA-nominated Florence Pugh (Lady Macbeth), and frankly, we couldn't be more excited about it.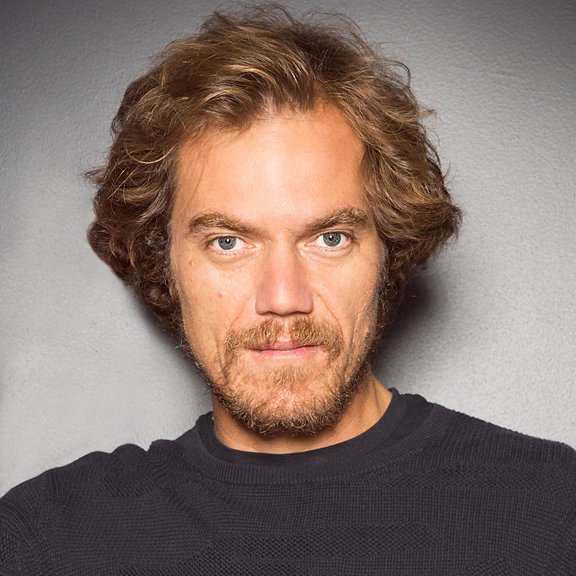 The Little Drummer Girl is the story of a young actress, Charlie (Pugh), who strikes up an acquaintance with an intriguing stranger while on holiday in Greece. It rapidly becomes clear that his intentions are far from romantic, however, and that Becker (Skarsgård) is an Israeli intelligence officer, who entangles her in a complex and high stakes plot orchestrated by a spymaster named Kurtz (Shannon).
Park Chan-wook seems to believe Shannon is the perfect fit for the shadowy role, telling the BBC that "The first time I saw Michael was as one of the genius actors who delivered wonderful performances in Revolutionary Road, and ever since I've remained his loyal fan. I believe Michael will make the perfect Kurtz, a man scarred by history and carrying burdens all too heavy on his shoulders, an Israeli 'Captain Ahab' obsessed by his biggest and most elusive nemesis yet."
Shannon has recently received another Academy Award nom for his role in Guillermo Del Torro's B-movie homage inter-species love story, The Shape Of Water, to follow the nod he got for Nocturnal Animals last time around. Before we get to see The Little Drummer Girl, it's likely we'll have had chance to see his performances in HBO's Farenheit 451 and another upcoming drama, Waco.