The finalists for the 2019 Hugo Awards were announced online on April 2 by Dublin 2019.
The Hugo Awards are a set of prestigious literary awards given annually for the best science fiction or fantasy works and achievements of the previous year.
Two episodes of Doctor Who Series 11 were named for Best Dramatic Presentation, Short Form:
Rosa, written by Malorie Blackman and Chris Chibnall, directed by Mark Tonderai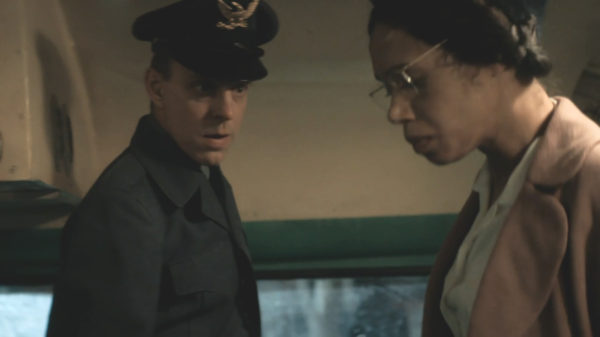 Learned that Doctor Who-Rosa has been shortlisted for a Hugo Award (Best Dramatic Presentation – Short Form), along with @VinayPatel's excellent Dr Who episode in the same category. Feeling so blessed to have co-written the episode with Chris Chibnall. 😀 #Carltondancing https://t.co/hG2IlYUSQq

— Malorie Blackman (@malorieblackman) April 2, 2019
Demons of the Punjab, written by Vinay Patel, directed by Jamie Childs
As a kid, all I'd write was sci-fi, obsessed with fantastic worlds. Then terrible events force you to confront reality instead and you understand you'll never launch a rocket without clearing the launch pad first. Grateful to Who for letting me do both. Hugo nom means the worlds.

— Vinay Patel Is Not At Home (@VinayPatel) April 2, 2019
The 2019 Hugo Awards will be handed out at this year's WorldCon 77, which will be held in Dublin, Ireland, between August 15 and 19.