Making her debut (and exit) in 2008's 'Silence in the Library' / 'Forest of the Dead' two-parter, it is fair to say that the character of River Song has made a dramatic impact on Doctor Who.
Her personal timeline wraps around the Eleventh Doctor's incarnation, whom she married (sort of), and spills into the regenerations either side, apparently culminating in the show's most recent Christmas special.
Arriving on audio in a four-part box set, Big Finish have brought River centre stage to show us a little of what occupies her when the "old fella" is not around.
With scripts from three BF regulars, the first episode comes from a newcomer. However, Jenny Colgan is far from new to Doctor Who, as she has written both short stories and a novel for BBC Books, in addition to scripting a story for the forthcoming Tenth Doctor audio boxset.
'The Boundless Sea' finds River skulking in pre-war academia, having sworn off her time-travelling adventures. Regardless, she is soon drawn into the mystery of an ancient tomb and the tale provides plenty of entertainment, plus some moments of gruesome horror and a neat twist on a familiar technological concept.
Justin Richards' 'I Went to a Marvellous Party' brings our heroine back into space for a murder mystery aboard a spaceship, location for an exclusive, invitation only gathering. As well as meeting a familiar face, River soon find herself behind the scenes and uncovering some unpleasant secrets about her hosts.
The story then morphs into a terrific two-hander for River and her "husband" (Samuel West) in 'Signs', as the pair grapple with her apparent memory loss and a debilitating illness, while at the same time pursuing theories regarding ancient "Sporeships" which are destroying whole planetary civilisations.
The conclusion brings us back to the party as the Eighth Doctor arrives for Matt Fitton's 'The Rulers of the Universe'. Conscious of the delicate temporal rules, River has to aid him in defeating an ancient threat.
Alex Kingston brings the charm and vigour to River that she has always enjoyed and is well matched by the guest cast; Alexander Vlahos (Merlin, BF's Dorian Gray) shines as the eager to please Bertie Potts and Samuel West utterly convinces as Mr Song.
For his part, Paul McGann is, as ever, tremendous as the principled Eighth Doctor in the early stages of the Time War.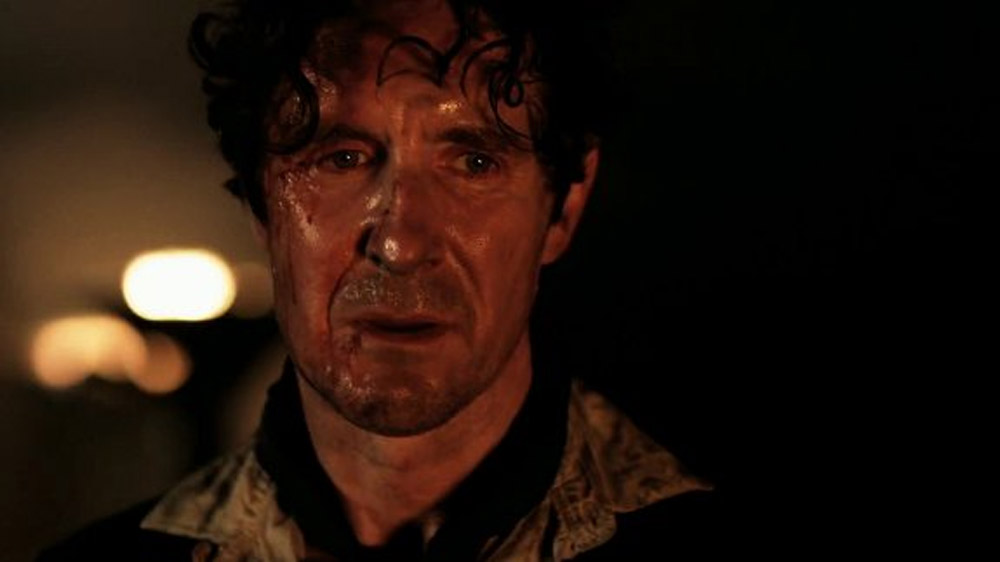 Despite a couple of similarities in setting between these stories and 'The Husbands of River Song', which was filmed after this was recorded, there is nothing that actually clashes and, in fact, they complement each other nicely. With are no specifics regarding her timeline, doubtless a subject well avoided, River does appear to be equipped with her own sonic screwdriver (trowel?) – as well as an unhealthy dose of guilt for her actions.
Granted a bombastic theme, which bears a pleasing nod in the direction of a Bond opener, these stories have only scratched the surface with the character of River Song.
Unfettered by the Doctor for the most part, she is free to run on audio and will doubtless continue to have the time of her life… starting by returning the compliment with a guest appearance in March's Eighth Doctor set, 'Doom Coalition 2'!

Released on 26 December 2015 by Big Finish.
> Follow Ian McArdell on Twitter.
What do you think of the box set? Let us know below…