Maxim Baldry will appear in Doctor Who Series 12, according to his online CV.
The directors credit is listed as "Various", indicating more than one director and more than one filming block. If this is correct, that would make Baldry's role recurring in the series.
In an interview with The Italian Reve published on May 11, Maxim Baldry stated that he was about to start filming another TV project.
Baldry was filming Doctor Who at Merthyr Mawr Estate in Bridgend, Wales on June 28 and July 1. He posted a photo of the filming base in nearby Ogmore on July 28. The crew was possibly filming at the estate earlier in the work week of June 24-28.
View this post on Instagram
Baldry also posted a video Instagram story of himself and another actor and actress on July 1, all in early 19th century costume.
He was recently seen in Russel T Davies' critically acclaimed miniseries, Years and Years as Viktor Goraya. He is also known as the child actor who played Stepan Duchevsky alongside Rowan Atkinson in the film Mr. Bean's Holiday.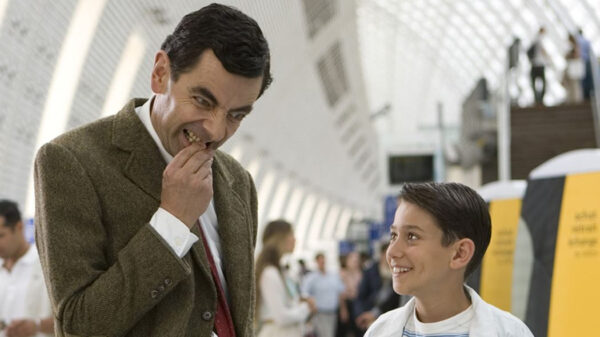 We will bring you more information about Maxim Baldry's Doctor Who role and other Doctor Who Series 12 information as we hear about it.