It's 1984 and the citizens of Hawkins, Indiana are still reeling from the horrors of the demagorgon and the secrets of Hawkins Lab. Will Byers has been rescued from the Upside Down but a bigger, sinister entity still threatens those who survived.
"I don't think Netflix thought it was going to be as huge as it became, but neither did we," co-creator Matt Duffer told EW on the first season's massive success. "When we started describing it as a sequel, Netflix was like, 'Don't do that, because sequels are known to be bad,'. I was like, 'Yes, but what about T2 and Aliens and Toy Story 2 and Godfather II?'
"The good news is that a lot of what we wanted to see or what we responded to, that seems to be what the audience responded to. Like we fell in love with Gaten, and there were aspects, like Barb, we were already planning to deal with. It felt like there was a nice alignment between what we wanted to see and what other people wanted to see.
"Each episode is building on the last one. It gets much crazier than it ever got in season 1. We want people to argue about what season is better. I want the debate. I want the Toy Story debate!"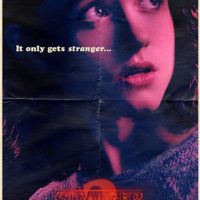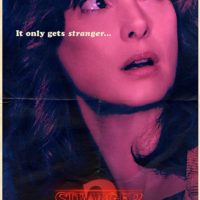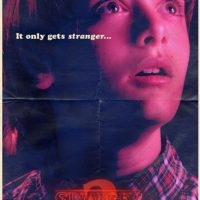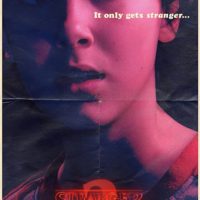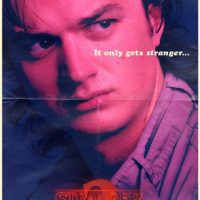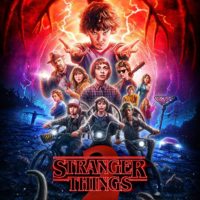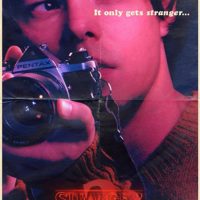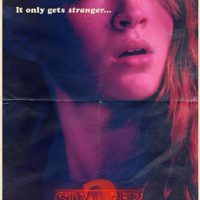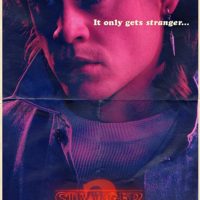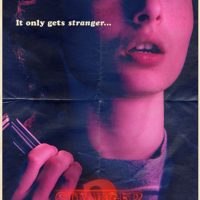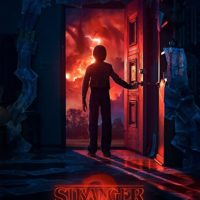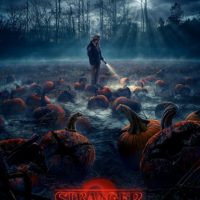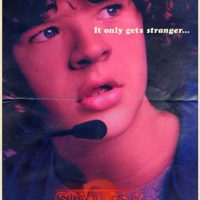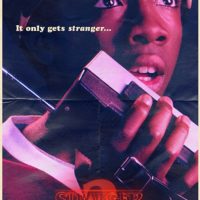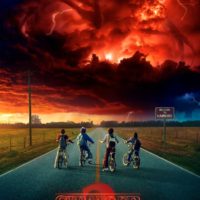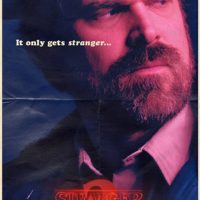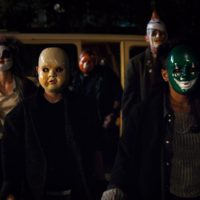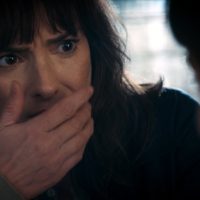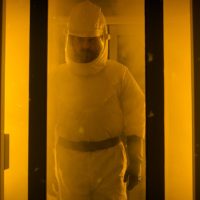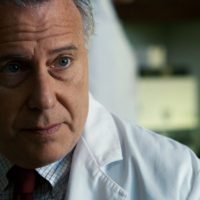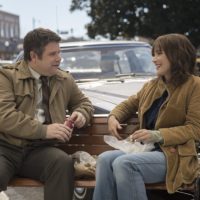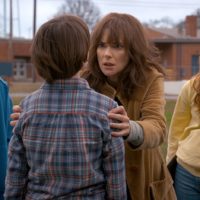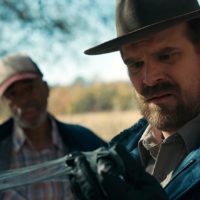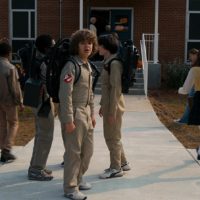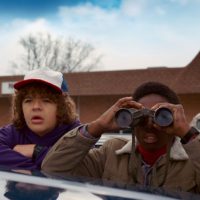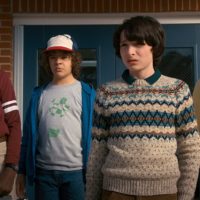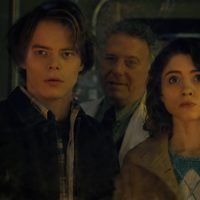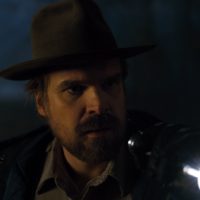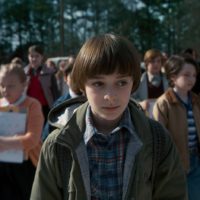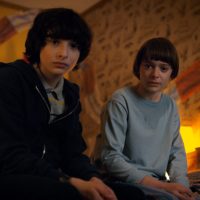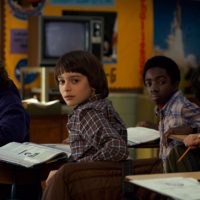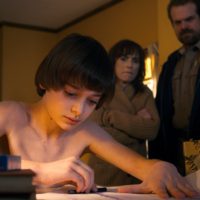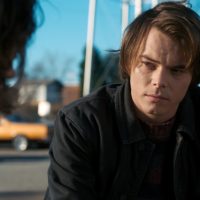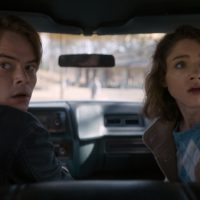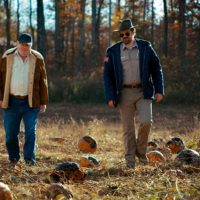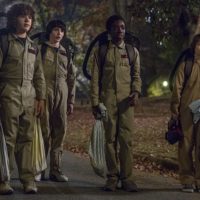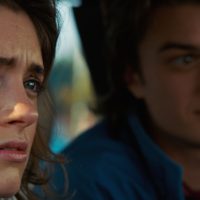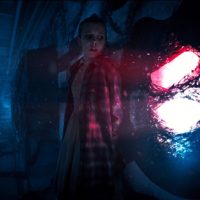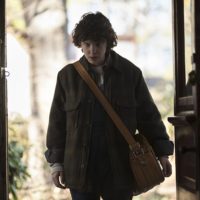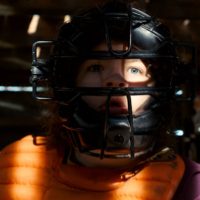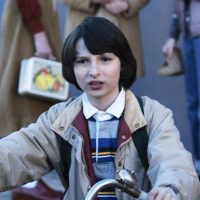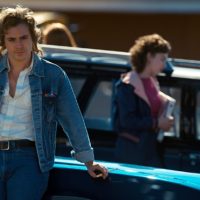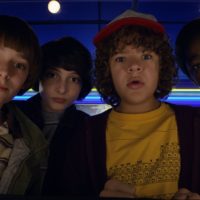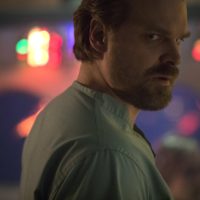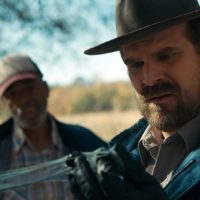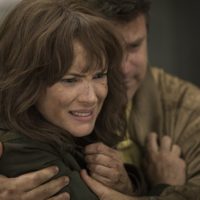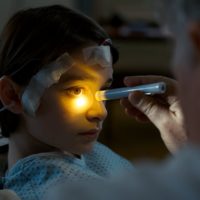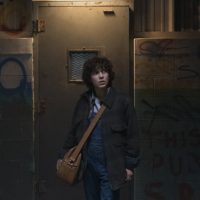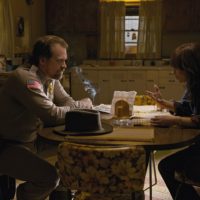 Stranger Things 2 will be available to stream on Netflix from Friday 27 October.