We're counting down the days until the launch of Thunderbirds Are Go, ITV's brand new series based on the Gerry Anderson's classic 1960's show.
With the brilliant team behind Weta Workshop (The Lord of the Rings trilogy) providing the action in both CGI and miniature form, and with a top notch voice cast consisting of old and new stars, we're stoked as heck to see International Rescue back on our screens (the less we say about the 2005 movie, the better though).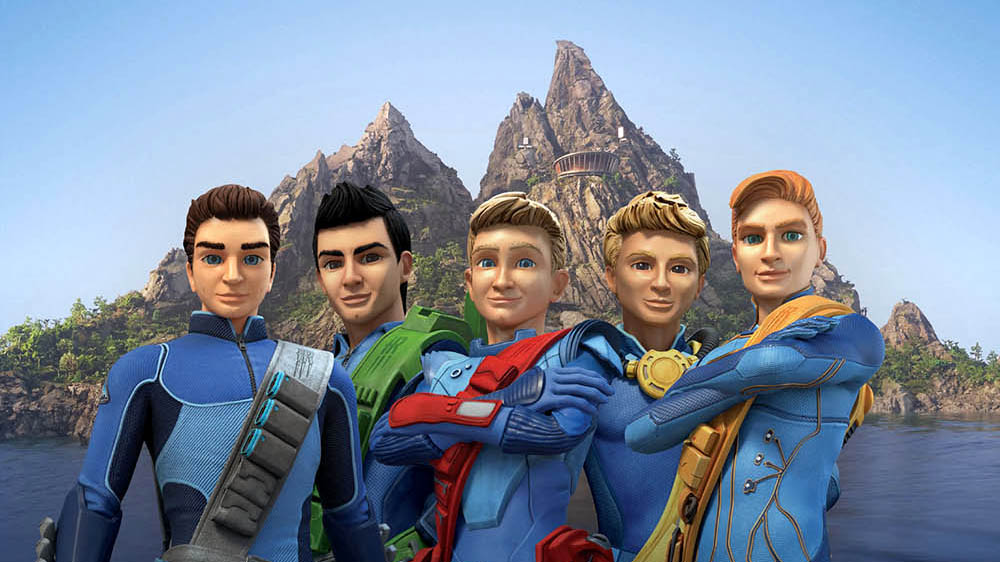 With Thunderbirds celebrating its 50th anniversary this year, and with the new series due on TV this April, what better way to prepare ourselves then with a pick of the best original episodes…
'Terror in New York City'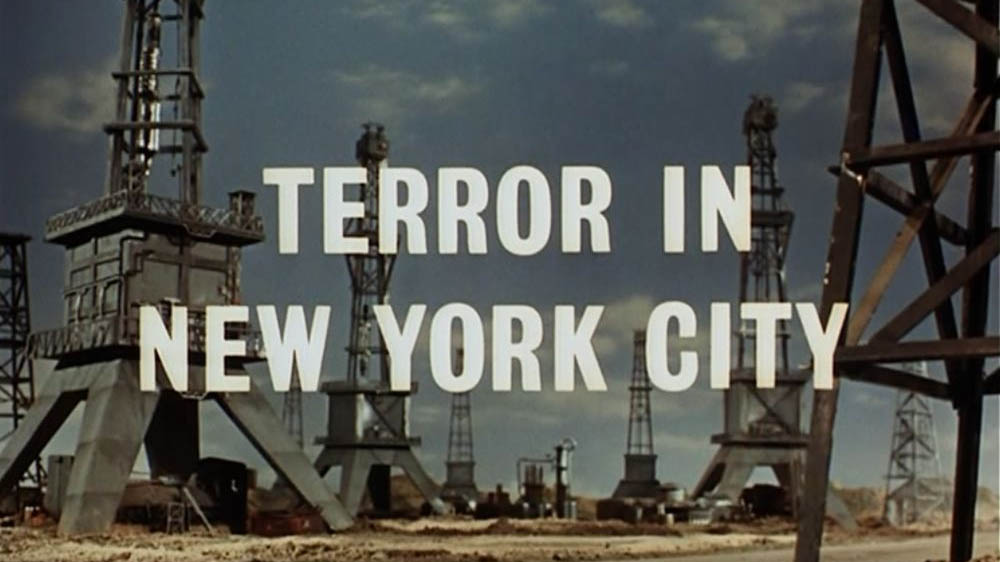 You know it's going to be a good episode when it kicks off midway through a rescue mission!
'Terror in New York City' is a tight and well paced episode that delivers plenty of shocks and thrills. Thunderbird 2 is mistaken for an enemy aircraft by the US Navy and is attacked, leaving it out of action, just as the Empire State Building collapses on top of two reporters, making a simple rescue mission near impossible for the Tracy brothers. It's a story that is fast moving, tense and filled with plenty of great action sequences.
'Sun Probe'

A manned space mission to take a sample of the sun goes haywire, leaving the titular spacecraft and its crew on a collision course with the sun.
Thunderbirds didn't often feature many space rescues, but 'Sun Probe' is terrific stuff. Featuring a great twist at the midway point that ups the drama majorly, it's another episode that leaves viewers on the edge of their seat time and time again.
'City of Fire'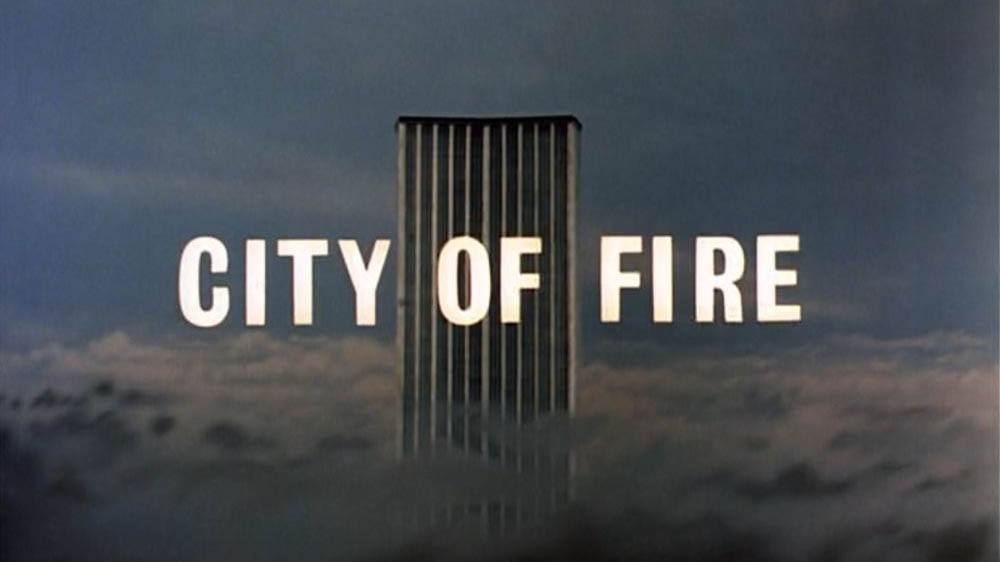 Scott and Virgil are forced to use faulty equipment that previously left them unconscious in order to save the lives of a family trapped in a raging inferno.
The best episodes of Thunderbirds feature the International Rescue team front and centre, and 'City of Fire' makes for an involving and exciting watch as a result of the dilemma the Tracy boys are left to deal with.
Showcasing just why we love these brave characters, 'City of Fire' features some truly spectacular visuals and rocks along at a fair lick, resulting in one of the slickest and most entertaining of episodes.
'Attack of the Alligators!'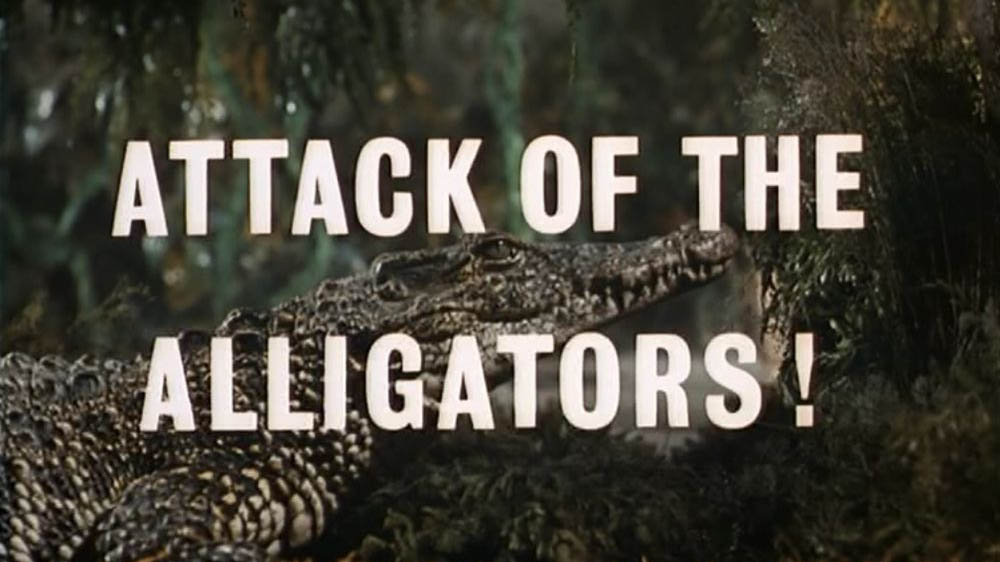 'Attack of the Alligators!' really shouldn't work. And yet, despite its crazy and outlandish plot involving giant mutated alligators, it serves as one of the best episodes of Thunderbirds ever made.
Maybe it's the thrill of seeing real life alligators 'acting' alongside our puppet heroes, or just the show trying something a little different to aircraft and bridge rescues, but it certainly makes for a barmy and entertaining 50 minutes nonetheless.
'Atlantic Inferno'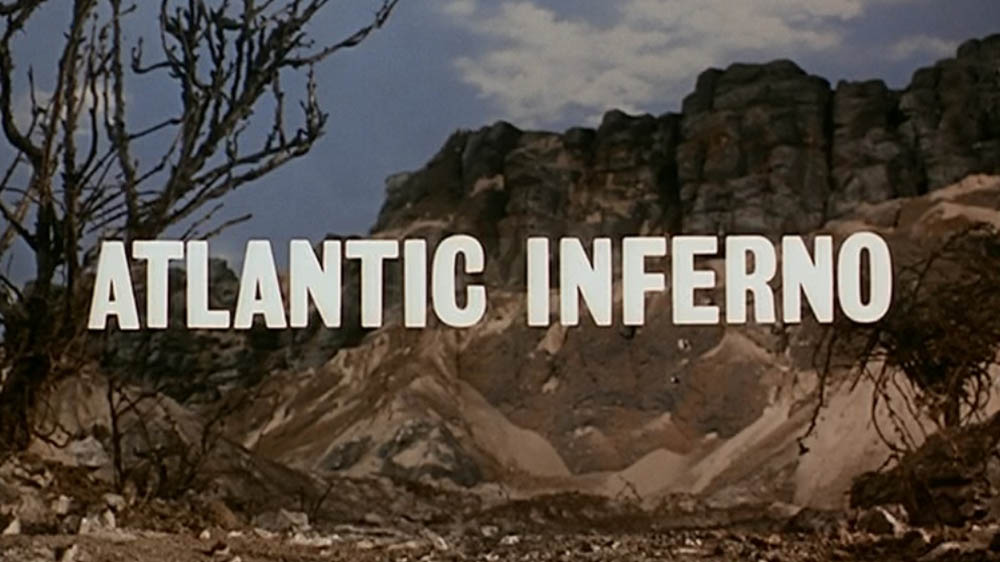 A reluctant Jeff takes a vacation, leaving Scott in charge of International Rescue, just as an oil rig comes under threat from a huge jet of flame from beneath the surface of the Atlantic Ocean.
It's a great character-building episode for both Scott and Jeff, something the show didn't focus on often, whilst the rescue scenes on the Seascape rig are a special effects triumph.
> Buy the complete Thunderbirds collection on Blu-ray on Amazon.
What's your favourite classic Thunderbirds episode? Let us know below…