The BBC, ITV and Channel 4 are in talks to pool their resources and collaborate on a UK streaming service, according to reports. NBC Universal, a massive American media conglomerate, is also said to be involved in the talks.
With American streaming platforms like Netflix and Amazon Prime Video becoming increasingly prevalent players in the home viewing arena, this project shows three of the UK's biggest channels potentially working together to ensure their own continued relevance.
"All options are open, they are early conversations and no direction is firm yet," an unnamed source has said to The Guardian, confirming that these talks are still in the early stages. "But they know a video-on-demand platform play would be a true defence for the UK creative industries."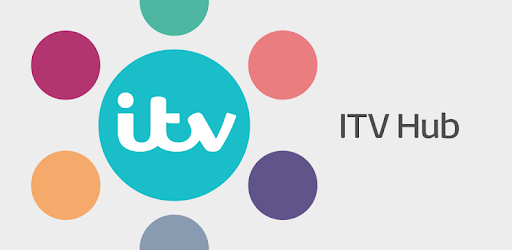 According to The Guardian's report, there are 8.2 million Netflix subscribers in the UK and 4.3 million members of Amazon Prime. BBC's iPlayer is the most recognisable British name in the TV-on-demand sector, but the BBC is apparently aware that 16 to 24-year-olds are spending more time per week on Netflix than they do watching BBC shows.
It is believed that the BBC is keen to use the strong iPlayer brand as the centrepiece of this new streaming service, although Channel 4 and ITV are said to be unconvinced by this idea. This makes sense from their points of view, considering the brand recognition levels of All 4 and the ITV Hub.
It's unclear yet what cost, if any, would be associated with the use of this UK streaming service. After all, most viewers get BBC, ITV and Channel 4 shows for free thanks to their TV licences. It will also be interesting to see, if this project does make it to fruition, whether the UK streaming service has adverts on it. Traditionally, the Beeb is an ad-free zone, but Channel 4 and ITV are quite the opposite.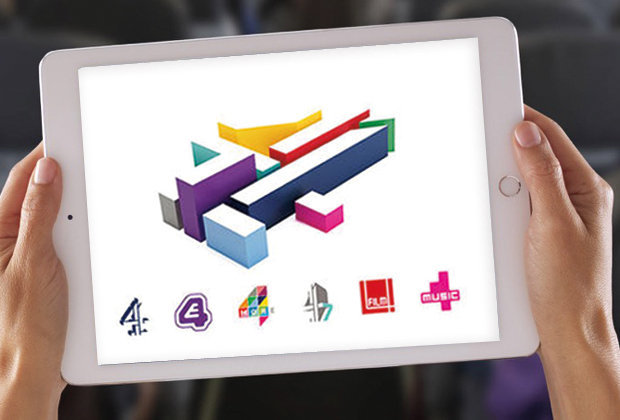 This isn't the first time that these channels have tried to work together on a streaming service. Back in 2007, they collaborated on a video-on-demand platform named Project Kangaroo, which was ultimately shut down by the competition regulator. It was a strong idea, though, as the success of Netflix and Amazon has proved in the years since.
"My understanding [of the new UK streaming service] is that it is a bit of a dusting off of Kangaroo, which was a good idea that should never have been blocked. Look at where the market is now," another source said to The Guardian. "Think of it as Kangaroo-plus. Sort of a public service broadcaster domestic competitor to Netflix, but potentially with the flexibility to be broader than that."
This is a very interesting development for UK TV, and we'll keep you posted as we hear more. Here's hoping that these early talks develop into something tangible, which can help keep British TV on the map.