An all-star cast bring us ITV's latest domestic horror drama, HIM, but was tonight's first episode scarily good, or something of a nightmare?
HIM tells the story of a nameless teenage boy, who appears to develop certain telekinetic abilities when faced with situations that make him angry. These abilities come to light as he struggles to cope with his parent's divorce, re-marriage to other people and the arrival of step and half siblings into his life.
"You need to have an open mind over this…suspend your disbelief."
Even as a fan of the horror genre myself, the production seems to be written with a knowing wink that the audience will have to take what's coming with a pinch of salt. ITV have had next to no luck when it comes to fantasy (and fantastical) shows in the past – RIP Demons – and this show seems to be making sure the audience are liberated enough to be entertained here.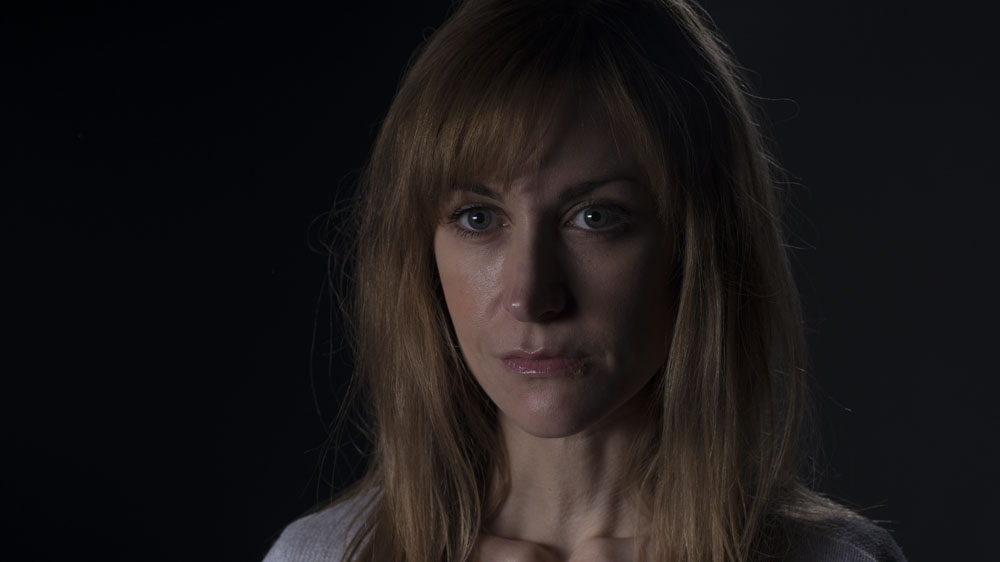 Despite a slow start, the show is entertaining enough to keep us watching. It's extremely well cast, drawing in the likes of James Murray (Primeval, Cucumber) and Katherine Kelly (Mr Selfridge, upcoming Doctor Who spin-off Class) as HIM's divorced parents. Kelly in particular puts in an earnest and realistic portrayal of a mother who no longer understands her eldest child.
Particular credit must also go to newcomer Fionn Whitehead as the title character. He isn't given much in the way of chat, aside from one really brilliant scene with his psychiatrist (Waterloo Road star Alec Newman), but he is a great physical actor, who brings a real intensity to his role.
"You have to control it…you must!"
The supernatural elements are a key factor of the story and are used sparingly here to give them maximum dramatic effect. The 'water eruption' moment in the episode's last minute is extreme and scarily watchable, but I found myself more upset at the thought of HIM killing his stepfather with a tool bag full of murder weapons. It's an incredibly effective idea, as well as a great physical metaphor for the grief a child suffers when its domestic life is turned upside down.
There is a strong feeling that the drama would be just as intense if the supernatural elements were taken out. However, you can tell that the creators of HIM have their mind firmly entrenched in the horror world, with the whole production having a strong Hitchcockian flavour: dreamily spoken voice overs, obscure, darkly lit set pieces, exposition heavy conversations between two characters. This is a set-up that director Andy De Emmony (West Is West, God On Trial) is clearly relishing.
"All families have secrets, and this is ours."
At its heart, HIM is a heartbreaking examination of how divorce, separation and marital discord can eat away at the children who get caught up in the middle of it. In that sense alone, this is a very watchable drama.
However, I can only hope that in amongst all the strong performances the story picks up a little pace over its remaining episodes.
Aired at 9pm on Wednesday 19 October 2016 on ITV.
Follow Dale Cowan on Twitter here.
What did you think of this week's episode? Let us know below…