The fourth episode of Doctor Who Series 11 is titled Arachnids in the UK, according to a BBC press release:
"Something's happening with the spiders in this city."

The Doctor, Yaz, Graham and Ryan find their way back to Yorkshire – and Yaz's family – only to find something is stirring amidst the eight-legged arachnid population of Sheffield.

Written by Chris Chibnall. Directed by Sallie Aprahamian.
The Radio Times television schedule gives additional information:
The Doctor manages to bring Ryan, Yaz and Graham safely back home to 21st-century Sheffield, only to discover a sinister mystery is unfolding on their home turf. Something strange is happening to all the spiders in the city – but before the Doctor can save Yorkshire from an eight-legged invasion, she has to make it through her first encounter with Yaz's family.
The guest cast list:
Chris Noth: Robertson 
Shobna Gulati: Najia Khan (Yaz's mother)
Tanya Fear: Dr Jade McIntyre, zoologist
Ravin J Ganatra: Hakim Khan (likely Yaz's father)
Bhavnisha Parmar: Sonya Khan (likely Yaz's sister)
Jaleh Alp: Frankie Ellish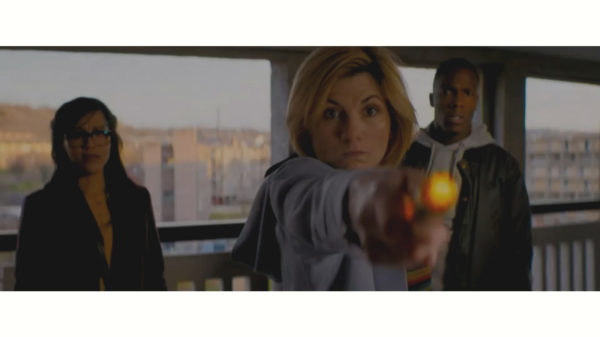 Bradley Walsh and co stars walk across a bridge in Sheffield (big crowd for this) – they're filming Dr Who today @BBCSheffield pic.twitter.com/lIe3Dpi9mc

— Oli Constable (@OliConstable) February 13, 2018
Who getting excited for #Halloween ? #BetterThanXmas you wound think I'm terrified of #Spiders 😨 pic.twitter.com/7C6iLOsuVR

— Danny Hargreaves (@Dannysfx) October 18, 2018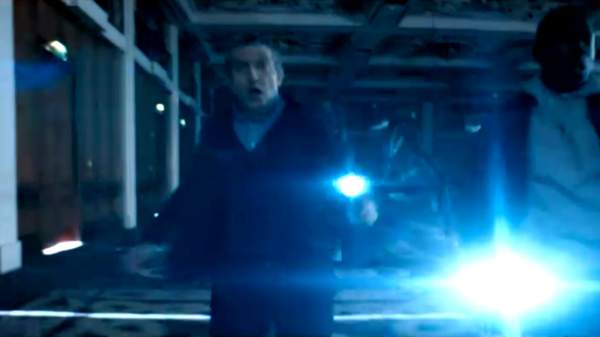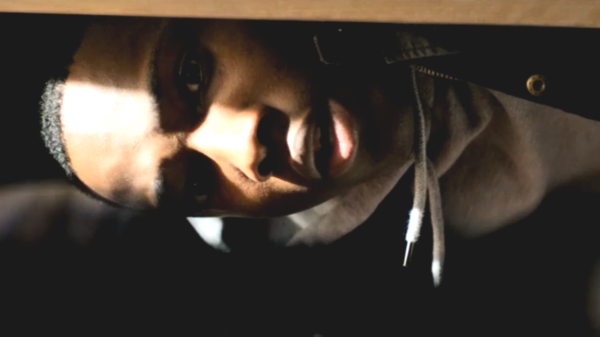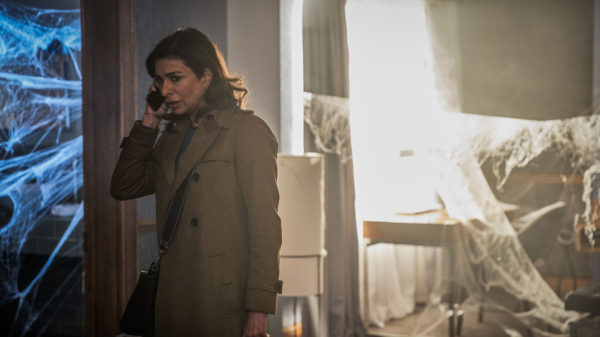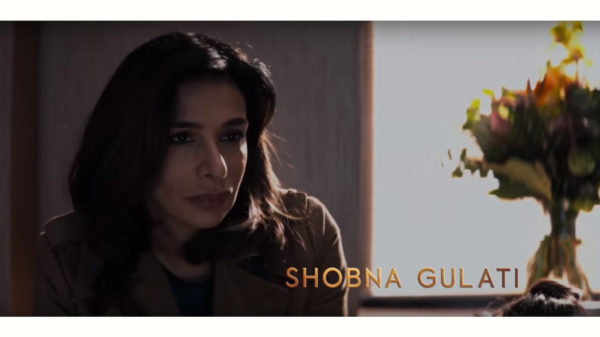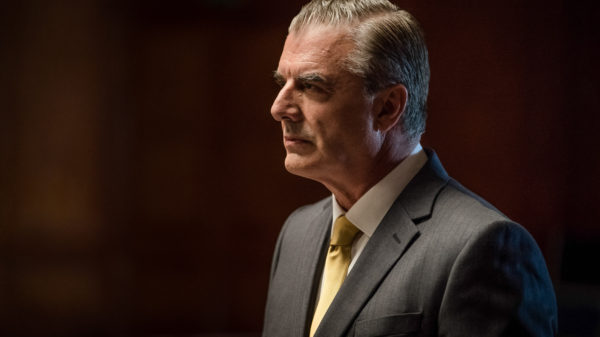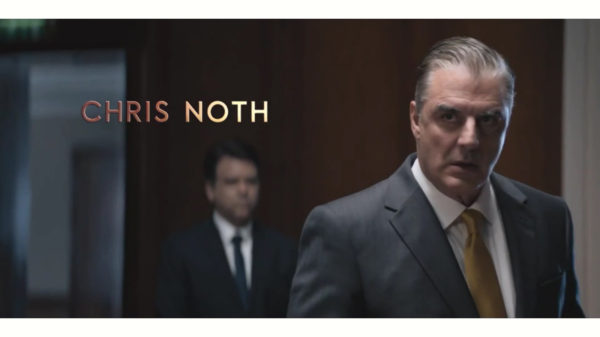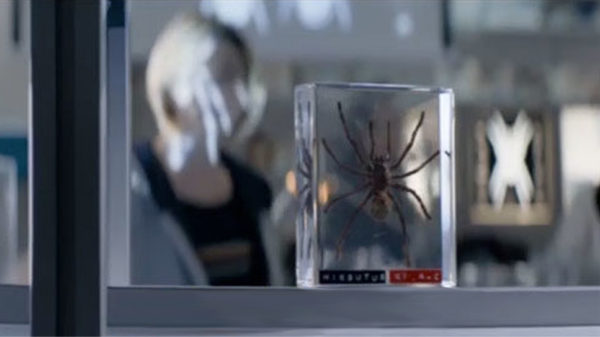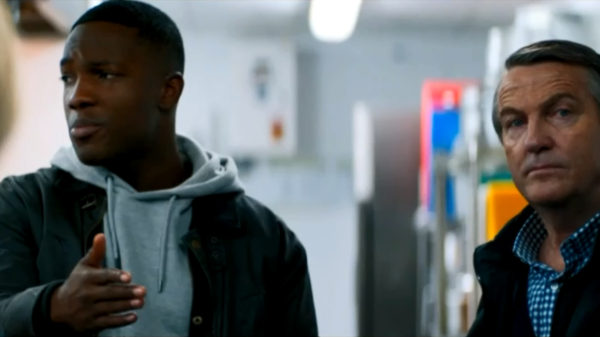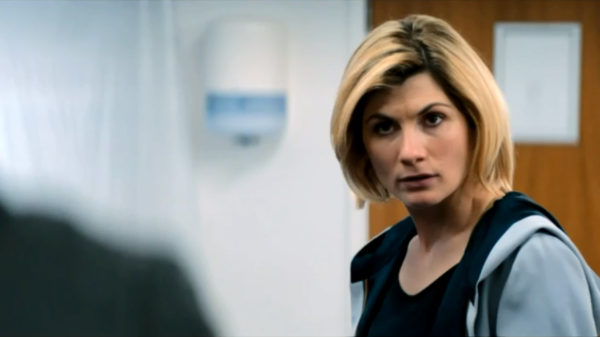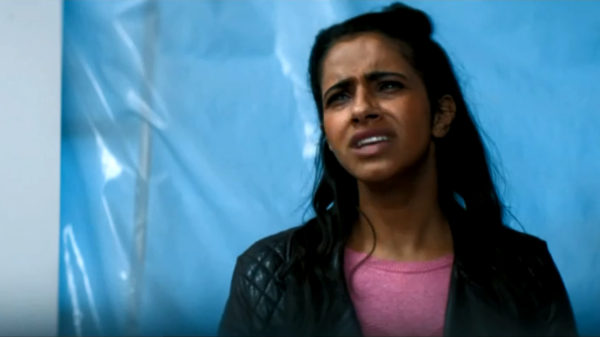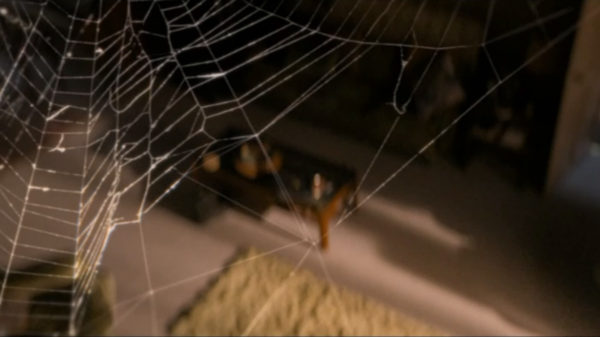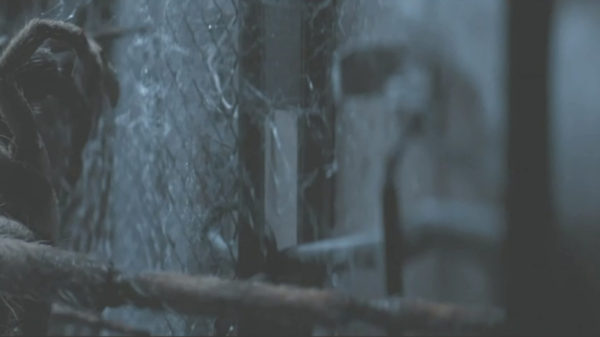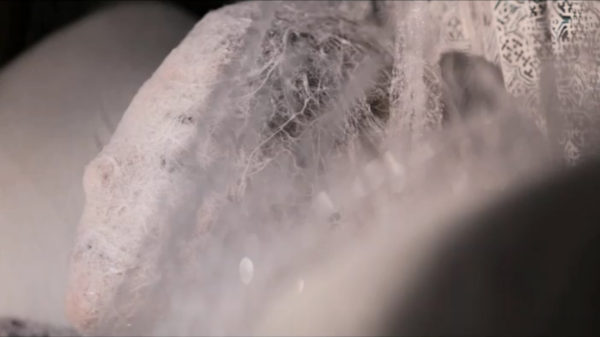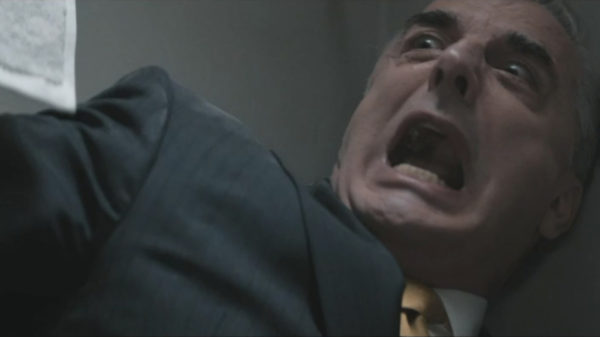 Why was the episode not titled the more alliterative Spiders in Sheffield? Because it's a wink to a 1977 song by the Sex Pistols, Anarchy in the UK.
Arachnids in the UK will air on BBC One at 7:00 p.m. and BBC America at 8:00 p.m. on October 28, the Sunday before Halloween.