The titles, synopses and photos from two episodes of Doctor Who Series 11 were announced today.
Episode Five: The Tsuranga Conundrum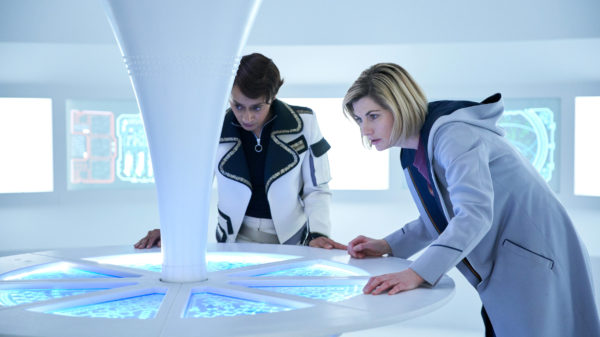 Risk to life: absolute.

Injured and stranded in the wilds of a far-flung galaxy, The Doctor, Yaz, Graham and Ryan must band together with a group of strangers to survive against one of the universe's most deadly — and unusual — creatures.

Guest starring Suzanne Packer, Ben Bailey Smith, Brett Goldstein and Lois Chimimba.

Written by Chris Chibnall.

Directed by Jennifer Perrott.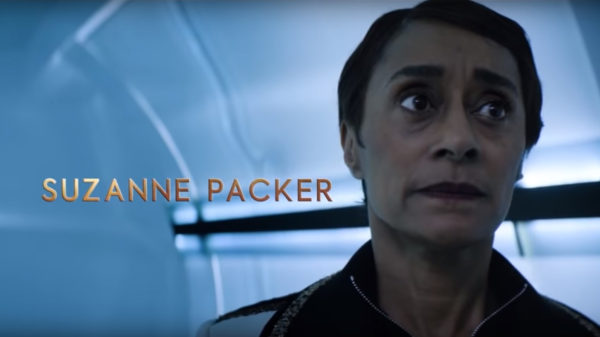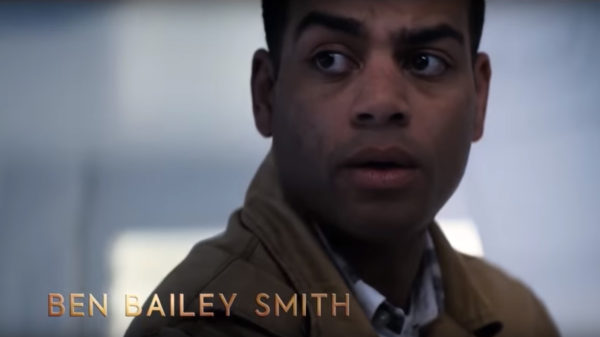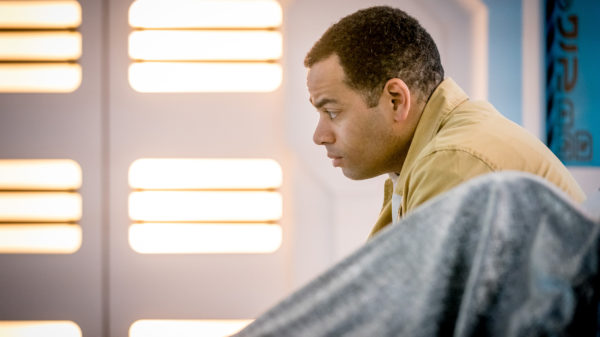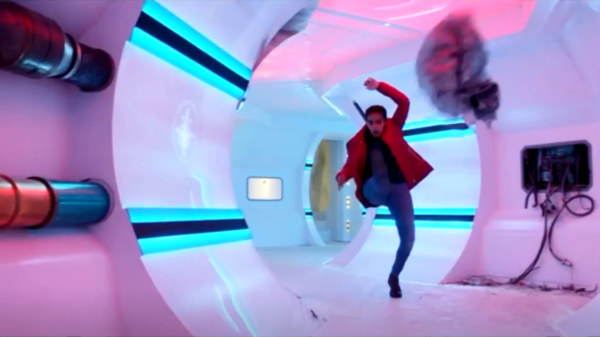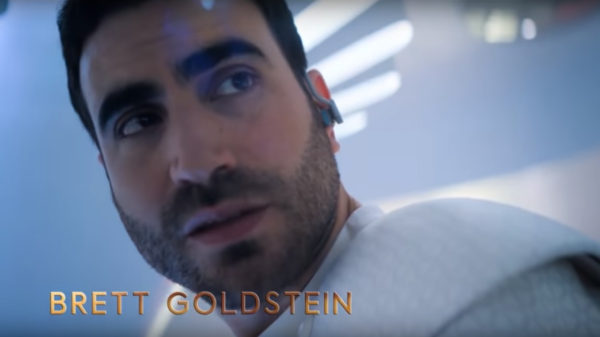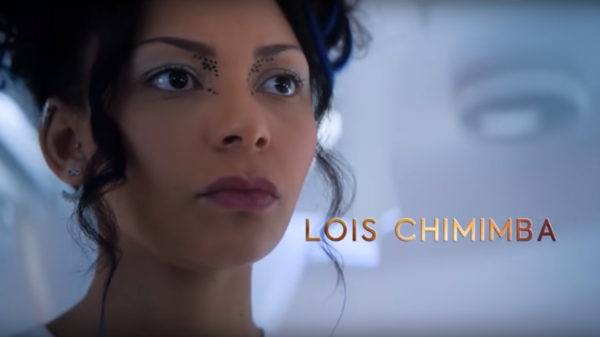 #DoctorWho casting info: Lois Chimimba plays Mabli in ep 5 pic.twitter.com/qpSj4iW8xZ

— Ruther (@Ruther2) October 16, 2018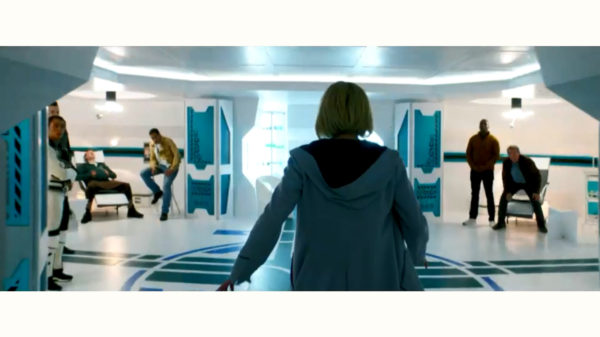 The Tsuranga Conundrum seems to be the episode which features a pregnant man.
Episode Six: Demons of the Punjab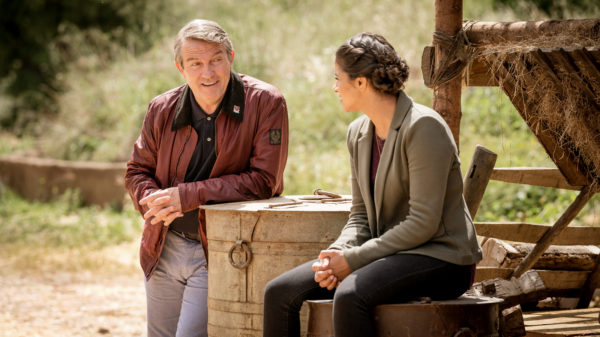 "What's the point of having a mate with a time machine, if you can't nip back and see your gran when she was younger?"
India, 1947. The Doctor and her friends arrive in the Punjab, as the country is being torn apart. While Yaz attempts to discover her grandmother's hidden history, the Doctor discovers demons haunting the land. Who are they and what do they want?
Guest starring Shane Zaza, Amita Suman and Hamza Jeetoa.
Written by Vinay Patel.
Directed by Jamie Childs.
There we are then, this is finally announced. I've written episode 6 of this season of #DoctorWho. Demons Of The Punjab – Yaz goes in search of her grandmother during the Partition of India. Starring @shanezaza @hamzajeetooa and @amita_suman. Directed by @JamieRossChilds. https://t.co/YwZXLJmfKh

— Vinay Patel (@VinayPatel) October 15, 2018
Won't say anything else about it until it's out, and there's a preview in @DWMtweets, but I just want you to know that we didn't approach this story lightly or without all the care it deserves x

— Vinay Patel (@VinayPatel) October 15, 2018
Sunday November 11th #doctorwho Episode 6! Put it in your diary/calendar! https://t.co/XugrP6rYJY pic.twitter.com/ckcpBxHXD5

— Shane Zaza (@shanezaza) October 15, 2018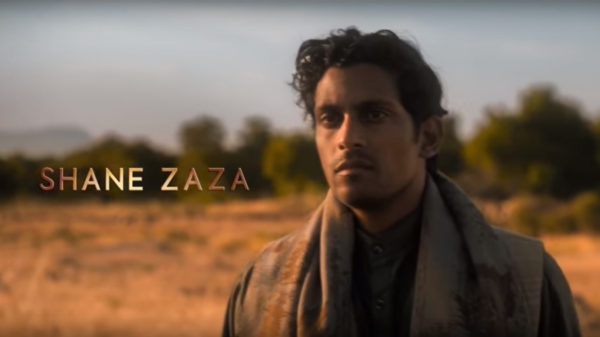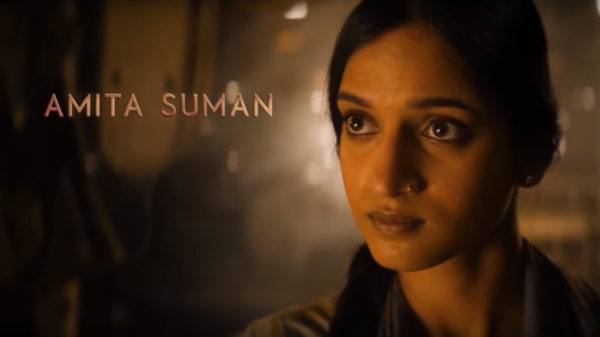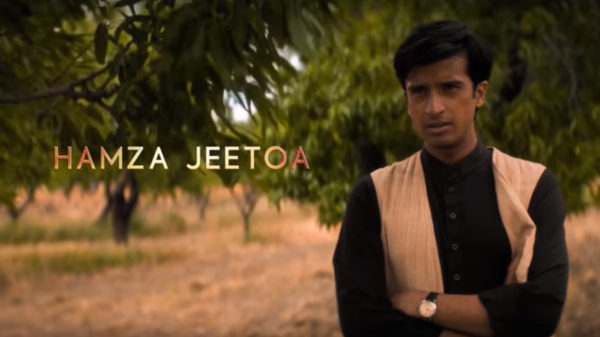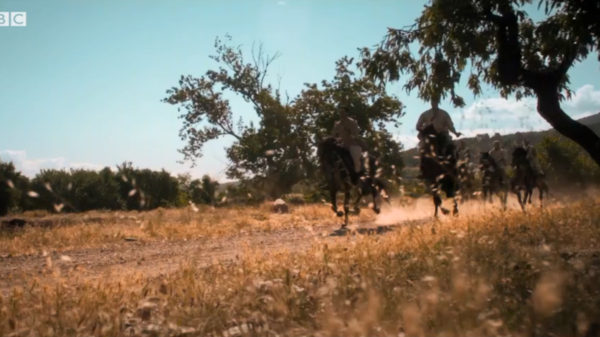 Demons of the Punjab was partly filmed in Granada Province, Spain.
The Tsuranga Conundrum airs on BBC One and BBC America on Sunday, November 4.
Demons of the Punjab airs on BBC One and BBC America on Sunday, November 11.