Schoolchildren in Great Britain will investigate the intricacies of the Doctor Who theme music as part of the BBC Teach program Ten Pieces.
Ten Pieces Trailblazers is a curriculum designed by the BBC to focus on composers and works that have changed the way we think of classical and orchestral music – how it can be made, what it can sound like, and who can create it. The aim of the curriculum is to illustrate that classical music is a "living, ever-evolving art form".
Delia Derbyshire's electronic arrangement of the Doctor Who theme composed by Ron Grainer is one of the ten works featured in this year's Ten Pieces season.
Derbyshire's pioneering work as part of the BBC Radiophonic Workshop and use of revolutionary techniques to create new world sounds helped cement her cult status as a pioneering composer of contemporary electronic music.
The segment on the Doctor Who theme will also feature the new arrangement by the programme's current Composer-in-Residence Segun Akinola.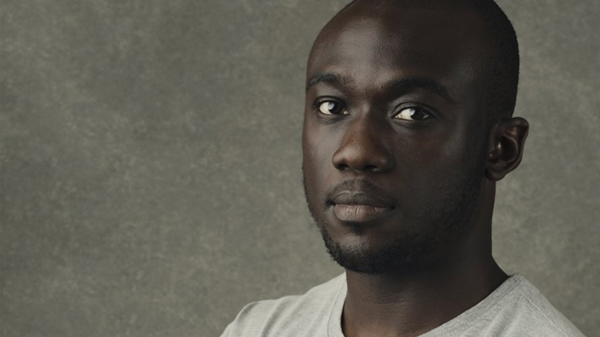 Since it first launched in 2014, the Ten Pieces project has been rolled out to more than 10,000 schools, reaching five million people across the UK.
The Ten Pieces Trailblazers films and resources will launch in August 2019. These resources will be available for free, alongside the existing Ten Pieces I, II and III resources.
Like the seasons before it, The Ten Pieces Trailblazers will culminate in a concert at the BBC Proms, where children who have studied the works in the classroom can see them played by a real-life orchestra.