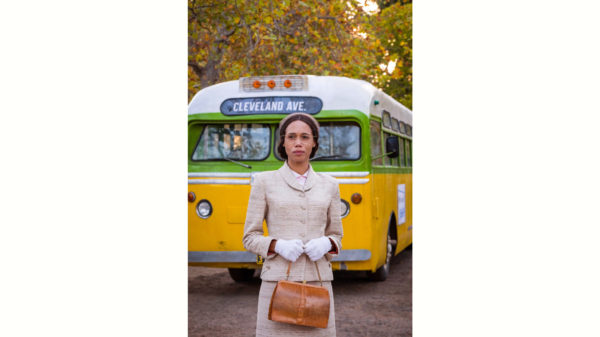 New information about the third episode of Doctor Who Series 11 has emerged via the Radio Times.
The third episode of the series is titled Rosa.
The official synopses are as follows:
The Doctor takes her companions on their first journey back in time – to the dangerous, racially segregated world of Alabama in the 1950s. They encounter one of the era's heroes, black civil rights campaigner Rosa Parks, but also discover a plot to change the course of history. Vinette Robinson (Sherlock, The A Word) guest stars in an episode by acclaimed children's author Malorie Blackman.

Montgomery, Alabama. 1955. The Doctor and her friends find themselves in the Deep South of America. As they encounter a seamstress by the name of Rosa Parks, they begin to wonder whether someone is attempting to change history.
And a quote from the episode:
"If she can live here her whole life, a couple of hours ain't gonna kill me. They ain't gonna kill me, right?"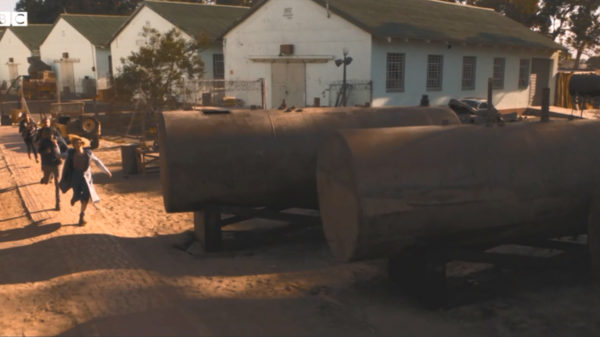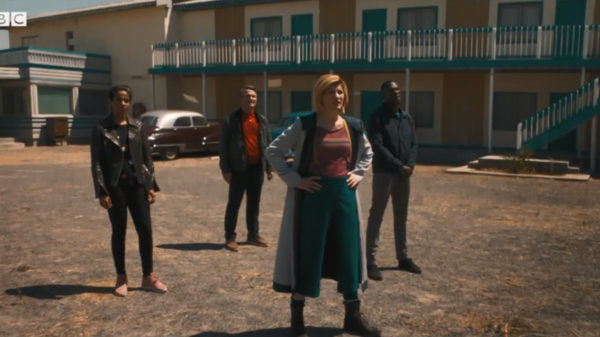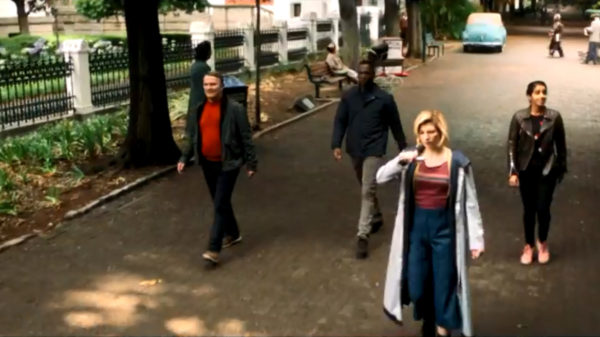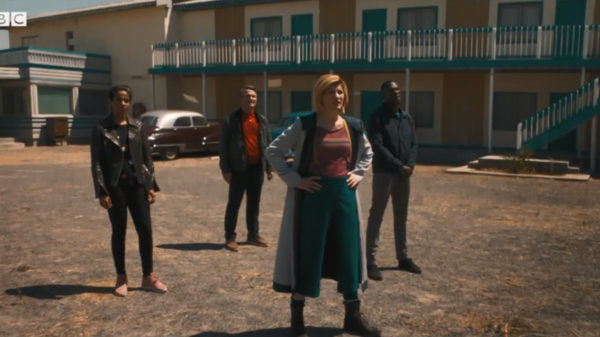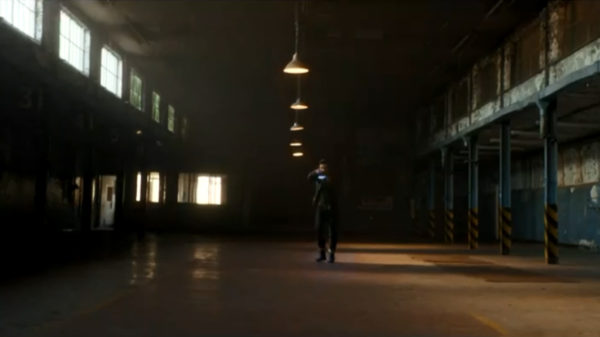 The guest cast list:
Rosa Parks: Vinette Robinson
Krasko: Joshua Bowman
James Blake: Trevor White
Mr Steele: Richard Lothian
Police officer:  Mason Gareth Marks
Raymond Parks: David Rubin
Martin Luther King Jr: Ray Sesay
Fred Gray: Aki Omoshaybi
Elias Griffin Jr: David Dukas
Arthur: Morgan Deare
Waitress: Jessica Claire Preddy
Chris Chibnall has a co-writing credit for this episode.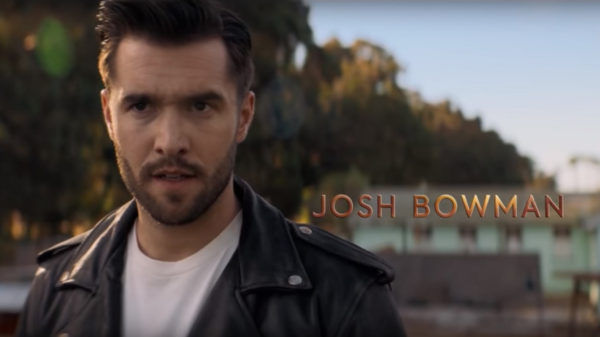 Trevor White, who plays James Blake in Rosa, posted a photo of himself on Twitter in full costume as a bus driver in front of the the bus used for the episode on a street in in Cape Town, South Africa used for a Montgomery, Alabama location.
Excited to finally be able to announce I'm playing James Blake in the upcoming @bbcdoctorwho episode "Rosa", with the incredible @_vinette as Rosa Parks. Airs Oct 21 on @BBC. #DoctorWho #DrWho #JodieWhittaker @BradleyWalsh @MandipGill @TosinCole pic.twitter.com/rroy44Cczv

— Trevor White (@mrtrevorwhite) October 11, 2018
Rosa airs on Sunday, October 21 at 6:55 p.m. on BBC One, and 8:00 p.m. on BBC America.