In a Radio Times interview, Mandip Gill had plenty of praise for the tenth episode of Doctor Who Series 11, The Battle of Ranskoor Av Kolos, written by Chris Chibnall and directed by Jamie Childs.
"It's a real team effort, showcasing the whole ensemble. I think people are really going to enjoy it."
Not only does she deem the episode "big and explosive" but Gill also praises the guest stars.
"It's big and explosive. I've worked with Phyllis [Logan] before on Good Karma Hospital, so it's been really nice. And obviously [Mark Addy is] a brilliant actor. We're so fortunate that every couple of weeks our guest actors change, and you have four new friends."
The four new friends Gill refers to are Phyllis Logan as Andinio, Mark Addy as Paltraki, Percelle Ascott as Delph and Jan Le as Umsang.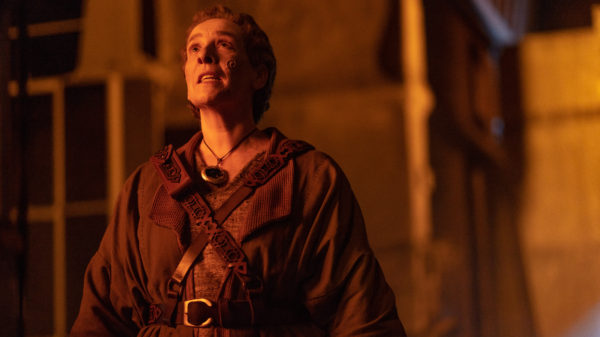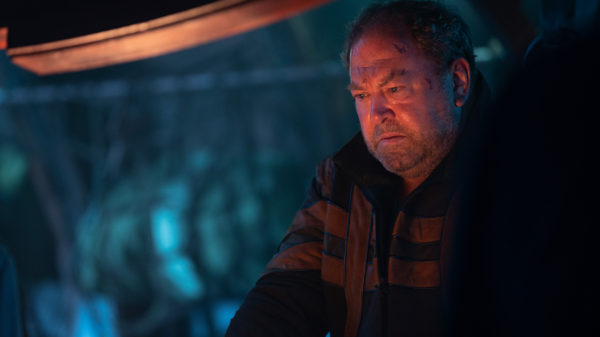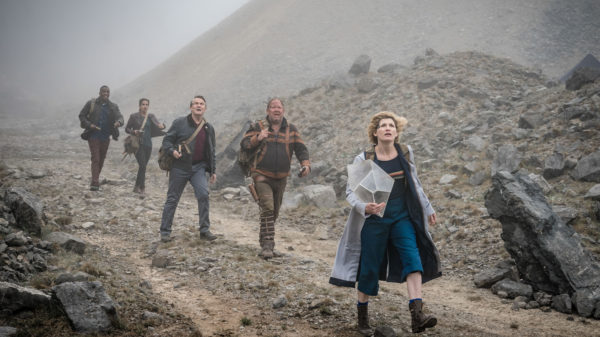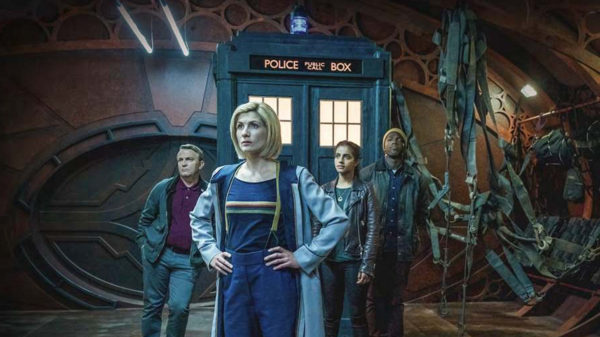 The Battle of Ranskoor Av Kolos airs on Sunday, December 9, 6:25 p.m. on BBC One and 8:00 p.m. on BBC America.