In an interview with Two Shot Podcast, Mandip Gill revealed that she realized her dream of portraying a police officer.
"I thought about becoming a police officer for a second, just so I could police what was going on around. But I was scared of dogs and scared of the dark, can't swim [and] scared of heights, which is not going to bode well.

So that lasted about ten minutes. That's why I've always wanted to play a police officer, I think, because I've always wanted to be one. It just wasn't feasible in real life."
Gill did realize her dream of becoming an actress and was granted her wish to portray a police officer as PC Yasmin Khan in Doctor Who. Being an actress is a role she's also wanted since she was very young.
"I've always known that I wanted to do acting ‒ since about [age] six or seven."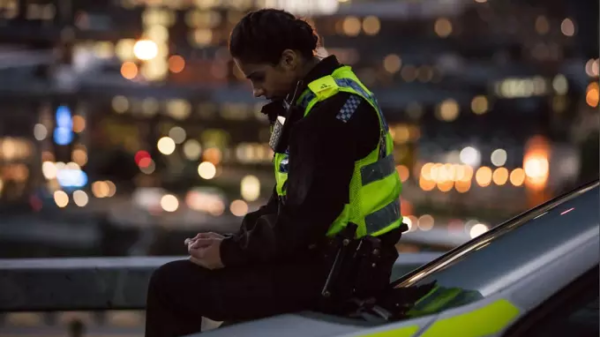 It's a shame that Mandip Gill didn't get more of a chance to exercise PC Kahn's law enforcement skills since the premiere episode of Doctor Who, The Woman Who Fell to Earth.