The Halloween Apocalypse, the first chapter of Doctor Who: Flux, was the beginning of a six-part journey through space and time.
What follows are select behind-the-scenes media from the making of The Halloween Apocalypse.
Introduction of John Bishop as New Companion and Liverpool Plasterer Dan Lewis:
Dan's Lupari Counterpart Karvanista:
Filming on Karvanista's Spaceship:
Mandip Gill's Green Screen Work: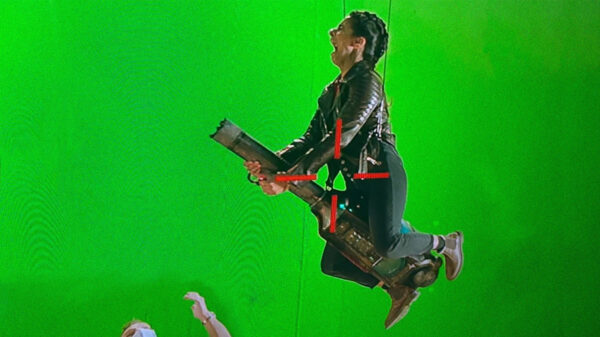 Director Jamie Magnus Stone:
Filming on the TARDIS Set:
Production Artwork:
Camera Department:
Supporting Artiste (Extra):
Keeping Dan covid safe with our masks on in the back! 😜 filming in a pandemic! pic.twitter.com/Hlgj21VxDa

— Richard Price (@richard_price2) November 1, 2021
Weeping Angel:
Composer Segun Akinola:
The next episode of Doctor Who titled Legend of the Sea Devils, will air in Spring of 2022.