A set of new promotional photos have been unveiled for ITV's Victoria, featuring former Doctor Who actress Jenna Coleman.
The eight-part period drama, from the makers of Poldark, follows Queen Victoria (Coleman) from her accession to the throne at the tender age of 18 through to her courtship and marriage to Prince Albert. Victoria went on to rule for 63 years.
Rufus Sewell (Parade's End) plays Lord Melbourne.
Tom Hughes (The Game) plays Prince Albert.
The cast also includes Eve Myles (Torchwood) as the Queen's senior dresser, Alex Jennings (The Lady in the Van) as Leopold I, King of Belgium, Peter Firth (Spooks) as the Duke of Cumberland, Catherine Flemming (No Place to Go) as the Duchess of Kent, Paul Rhys (Being Human) as Sir John Conroy, Adrian Schiller (Suffragette) as Penge, Nichola McAuliffe (Coronation Street) as the Duchess of Cumberland, Daniela Holtz (Phoenix, Der Verdacht) as Victoria's governess and confidante Baroness Lehzen, Nell Hudson (Outlander) as Miss Skerrett and Tommy-Lawrence Knight (The Sarah Jane Adventures) as the hall boy, Brodie.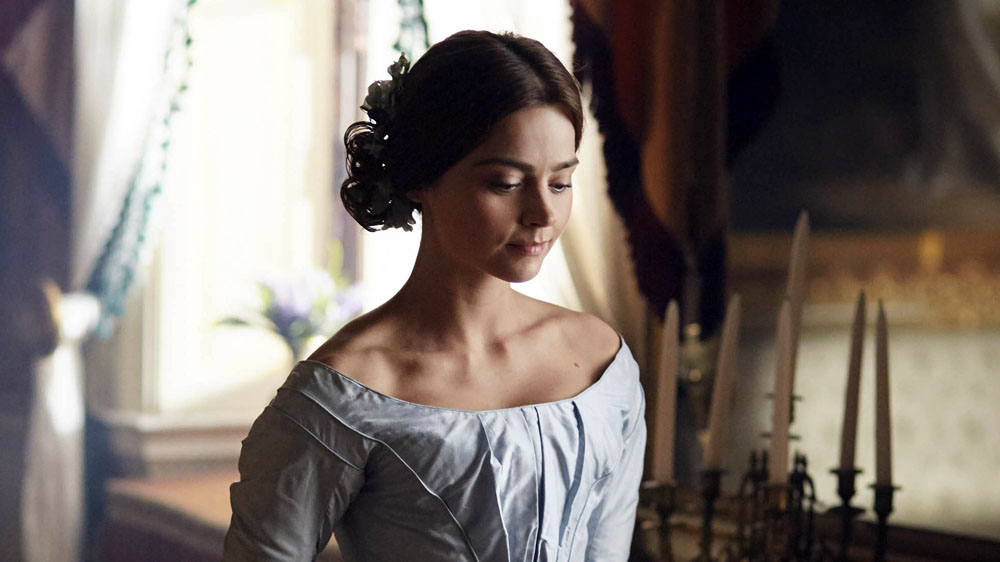 Victoria will begin on Sunday 28 August on ITV and will launch in the US next January on PBS.
Order Victoria on DVD on Amazon here.
Watch the trailer…
Are you looking forward to Victoria? Let us know below…