A brand new Doctor Who trailer has given fans their first glimpse of John Simm's return as the Master.
The latest season of Doctor Who began on BBC One last night with 'The Pilot' and a Coming Soon trailer previewing upcoming episodes was featured at the end.
Pre-order the new season on DVD on Amazon here.
Pre-order the new season on Blu-ray on Amazon here.
It was officially confirmed earlier this month that the Life on Mars star will be back in Season 10. John Simm's Master was last seen on New Year's Day in 2010 in 'The End of Time: Part Two'.
Michelle Gomez made her debut as his successor, Missy, in 2014's 'Deep Breath'.
The brief clip of Simm in last night's trailer showed off a villainous new beard for the Master, reminiscent of the character's original incarnation in the 1970s, when the rogue Time Lord was played by Roger Delgado.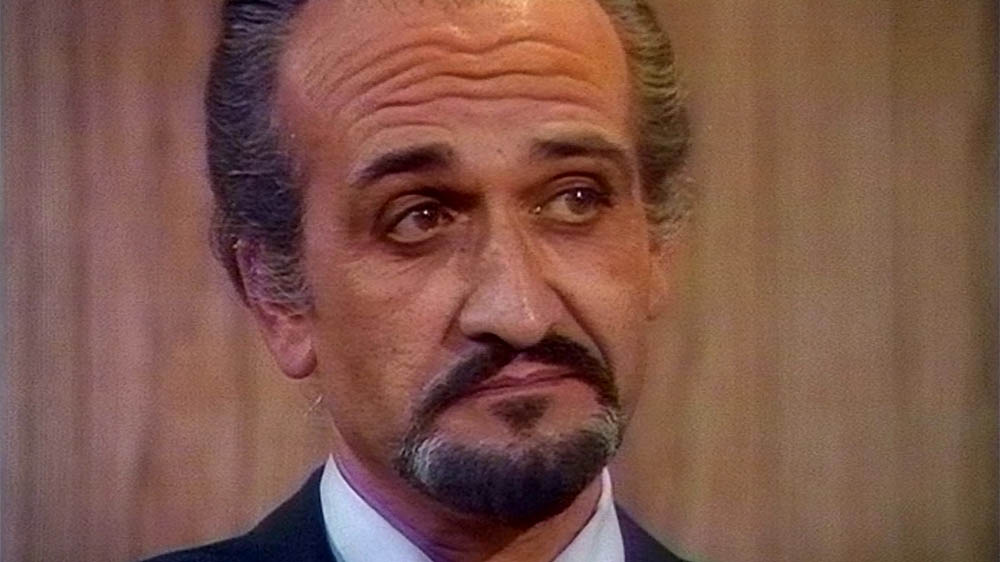 John Simm previously commented: "I can confirm that it's true, thanks to the power of time travel I'm back. It's always a pleasure to work with this great team of people and I can't wait for you all to see what The Master gets up to in the next series."
Doctor Who showrunner Steven Moffat added: "Nothing stays secret for long on Doctor Who but you'll have to wait a little bit longer to see exactly what The Master is up to and how he makes his return to face the Doctor. It's been a huge pleasure to have fan favourites John Simm and Michelle Gomez face to face in the same role! It's not often you get to see a solo personality clash."
Doctor Who continues next Saturday at 7.20pm on BBC One with 'Smile'.
Here's everything we know so far about Season 10.
How do you think John Simm's Master is back? Let us know below…