Ward, who has played Forensic Pathologies Dr Harry Cunningham since 2002, will depart the cast of BBC One's crime drama after his final episode airs later this month.
The two-part episode, And Then I Fell in Love, sees Harry move in with close friend and colleague Dr Nikki Alexander (Emilia Fox) when a gas explosion in his flat leaves him temporarily homeless. Part 1 airs at 9pm on Sunday 19th August on BBC One, concluding the following night.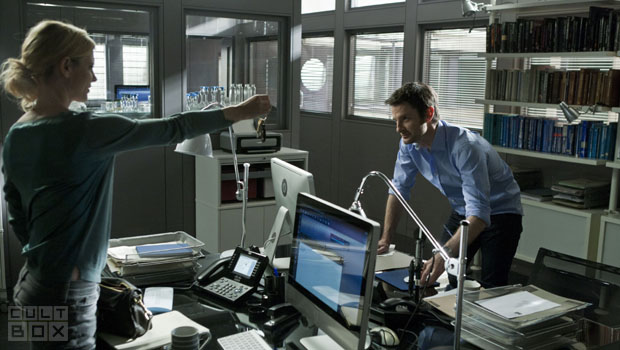 Filming on Series 16 is currently underway for transmission in early 2013, with two new characters joining the cast.
Are you going to miss Tom Ward on the show? Let us know below…
> Buy the Series 13-14 DVD boxset on Amazon.
Watch the Series 15 trailer…