Bad Bolf LTD's Jane Tranter and Sony Pictures Television's Wayne Garvie were the keynote speakers at the MIPTV conference in Cannes. The Duo were there to discuss the power of great content and how an independent production company can grow in the global marketplace and maintain creative vision.
Tranter declined to reveal the actor who will play next Doctor but did reveal that with a deadline of 2023, Doctor Who will go into production with Russell T Davies as showrunner later this year, according to Variety.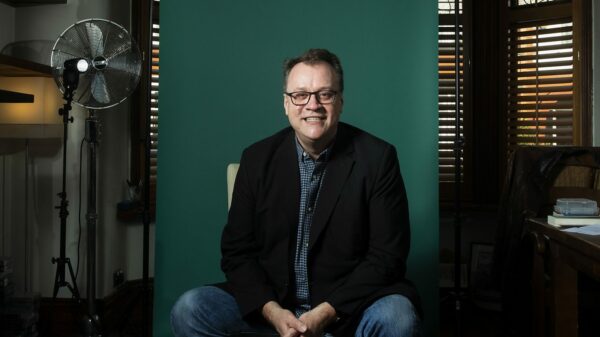 Garvie explained how independent production companies have an advantage over steaming services because writers and producers can put together a show before taking it out to networks, as reported by Deadline.
"Those [streamer] deals feel restrictive and don't allow talent to work with the best producers or directors. They pay well but don't necessarily give the creative freedom."
"Every time a writer sits in front of a computer screen with a blank page they are putting themselves on the line and sometimes that fear drives us creatively to be the best of ourselves," Tranter added.
"We want to be the biggest drama studio in Britain," Garvie said of Bad Wolf.
"We can see a demand for European content," he added as reported by Variety.
Russell T Davies will write and produce the Doctor Who 60th anniversary special out of Wolf Studios in Wales later this year and will showrun "series beyond" the special.