Piers Wenger – former executive producer of Doctor Who, and incumbent drama controller for the BBC – has given a rather odd statement about Jodie Whittaker's take on the Doctor.
Speaking to the Radio Times for an article on the 100 hottest TV talents of year, where Whittaker placed 15th, Wenger shared these thoughts on the new Doctor Who star:
"It's a testament to the energy and focus that Jodie has brought to Doctor Who that it's hard to distinguish where one ends and the other begins. She said from the start that she could only do it her way and so it has become.

"Gone is the daffiness and idiosyncrasy of her predecessors in favour of a Doctor with energy, spark and relatability."
Wenger certainly took an interesting approach to his quote. As much as he did compliment Whittaker's work in Doctor Who, the Beeb's head honcho also seemed to throw some shade at the daffier Doctors that have come before.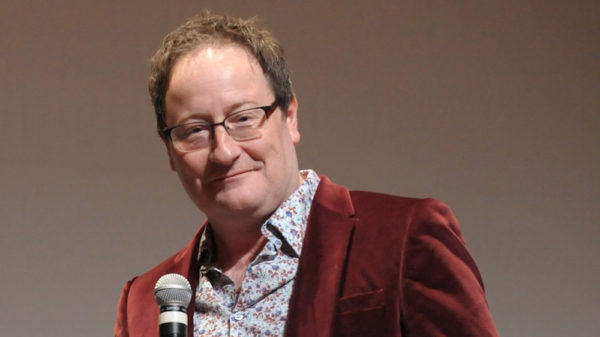 The new Doctor Who showrunner, Chris Chibnall, placed at second on the Radio Times TV 100 list. Charlotte Moore, the BBC's director of content, offered this far more conservative comment:
"Chris is a wonderfully talented multi-award-winning writer whose catalogue of work speaks for itself. I can't wait to see his passion and vision for Doctor Who come to life on BBC1 this autumn. As a lifelong fan himself, I know he will bring something very special to the hit series to captivate old and new fans across the globe.
Doctor Who is expected to return "by October", and we'll now be watching it with daffiness levels in mind.
We'll bring you more Doctor Who series 11 news as it happens.