It appears that scenes for the new season of Doctor Who are once again being shot in the Canary Islands.
Location filming took place on the islands for several of 2015's stories, doubling for New Mexico in 'The Zygon Invasion' & 'The Zygon Inversion', the Daleks' planet Skaro in 'The Witch's Familiar' and as the Doctor's home planet Gallifrey in 'Hell Bent'.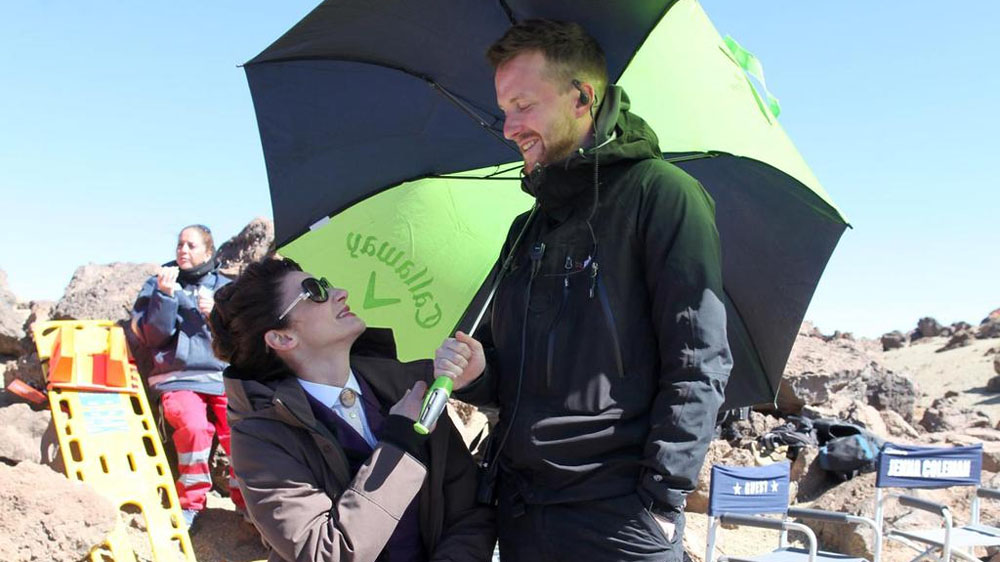 Line of Duty director Daniel Nettheim, who confirmed last month that he would be helming the current block of Season 10's shoot, has now posted a teasing photo on Instagram revealing that he is back in the Canary Islands.
While he hasn't confirmed if he's there for Doctor Who, his block of filming is still believed to be in progress, suggesting he is most likely there on work.
Block 5's writers have not yet been confirmed, but the episodes are believed to feature the return of Michelle Gomez as Missy – could we see Missy on Gallifrey for the first time in Season 10?
12 new Doctor Who episodes have been filming in Cardiff since June and will begin airing on BBC One in April 2017.
Here's everything we know so far about Season 10.
Nettheim previously directed last year's acclaimed Zygon story, plus episodes of Humans, Whitechapel and Glue.
Buy the complete Season 9 box set on DVD on Amazon here.
Buy the complete Season 9 box set on Blu-ray on Amazon here.
Do you hope to see Gallifrey again in Season 10? Let us know below…