Julian Fellowes will adapt Anthony Trollope's novel Doctor Thorne for ITV.
The three-part drama will begin filming later this year.
Downton Abbey creator Fellowes commented: "As a lifetime devotee of Trollope, my own favourite among the great nineteenth century English novelists and certainly the strongest influence over my work that I am conscious of, it is tremendously exciting and satisfying to know that my adaptation of one of his best-loved novels is coming to ITV. I could not be more delighted."
ITV's Director of Drama Steve November added: "We're delighted to be working with Julian once again on the drama Doctor Thorne. It's a rich and multi-layered story of class and social standing and a timeless love story which Julian has brought to life brilliantly with his inimitable wit and warmth."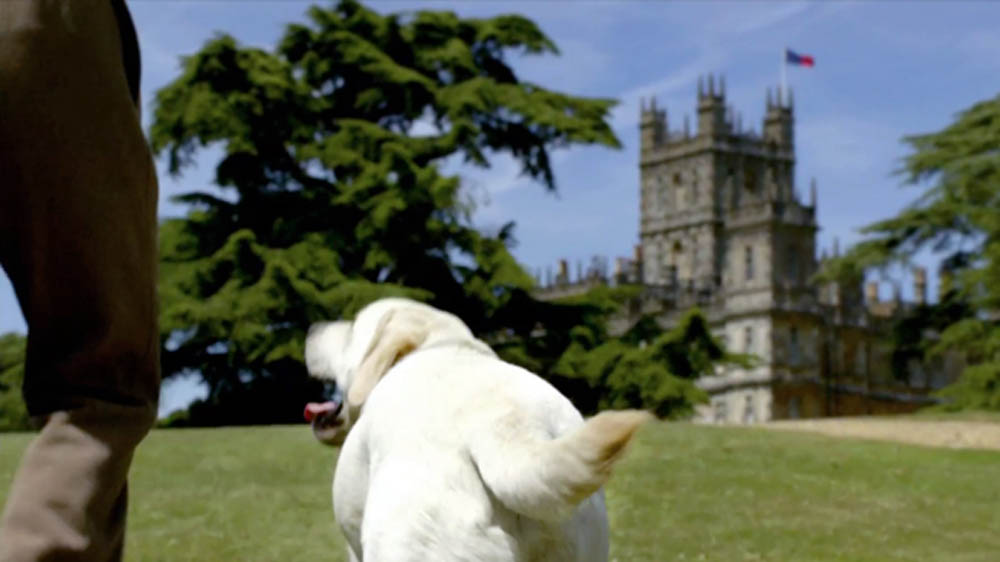 ITV announced last month that Downton Abbey will end this Christmas after six seasons.
Doctor Thorne tells the story of Dr Thomas Thorne, who lives in the village of Greshamsbury in Barsetshire, with his beautiful niece, Mary, a girl blessed with every gift except money. Mary Thorne has grown up alongside the Gresham sisters – Augusta, Beatrice and Alexandrina and their handsome brother Frank – whose home is the great house and estate at Greshamsbury Park.
When the terrifying Lady Arabella Gresham discovers that her darling son, Frank, has fallen in love with Dr Thorne's penniless niece, she is horrified. Her husband has frittered away the family fortune and is only being kept afloat by very favourable loans that Dr Thorne has secured from a railway millionaire, Sir Roger Scatcherd.
However, Sir Roger is drinking himself into an early grave and the financial future is uncertain, so Lady Arabella believes it is her son's duty to make a rich marriage to save the family estate and launches a campaign to secure her son an heiress for a bride.
Are you looking forward to Doctor Thorne? Let us know below…